How Much Is Restylane?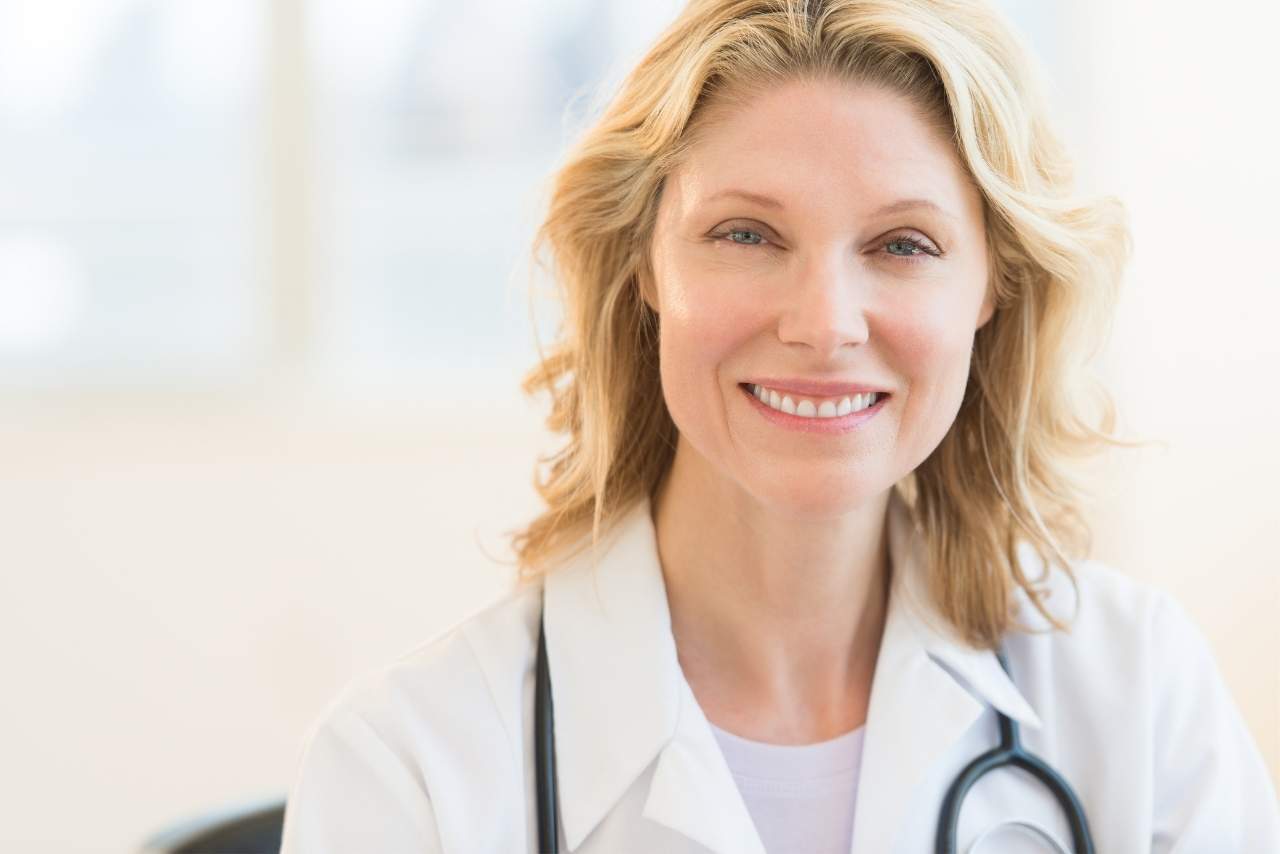 Restylane is an increasingly popular brand of dermal fillers well-known for smoothing out fine lines and wrinkles, enhancing cheeks, and adding plumpness and volume to the lips.
Restylane is a noninvasive cosmetic procedure, which means the cost of Restylane treatments is significantly less than the cost of facial cosmetic surgery. Nevertheless, the price of Restylane remains to be an important factor when considering to proceed with treatment.
The main question becomes: is the cost of Restylane worth its overall benefits? Let's take a look at the Restylane Lyft cost.
What is Restylane?              
Restylane is a brand of injectable dermal fillers that contains Hyaluronic Acid (HA). Hyaluronic acid is a naturally-occurring substance in the human body, which is responsible for the overall youthful appearance of our skin.
Restylane products such as Restylane Lyft, Restylane-L and Restylane Silk have become leading options for skin rejuvenation and facial contouring. These products are used to address moderate to severe wrinkles and folds in the mid-face, cheek, and mouth section.
Restylane products are also used to add fullness and volume to the lips. Restylane makes the skin look radiant, youthful and refined in a subtle, natural-looking way.
Restylane has FDA approval as of 2003 to be absolutely safe for skin treatment. The results appear instantaneously, immediately after the procedure or when any minimal swelling disappears.
How Much is Restylane?
The cost of Restylane dermal fillers is usually at a per syringe basis. There is not one standard price for any Restylane filler treatment, as there are various factors that will tend to affect the overall expense of Restylane injections.
In 2017, The American Society of Plastic Surgeons stated that the average cost of all types of dermal fillers was approximately $680. The cost of Restylane treatments is dependent on the number of syringes being injected into the patient and the target area being addressed.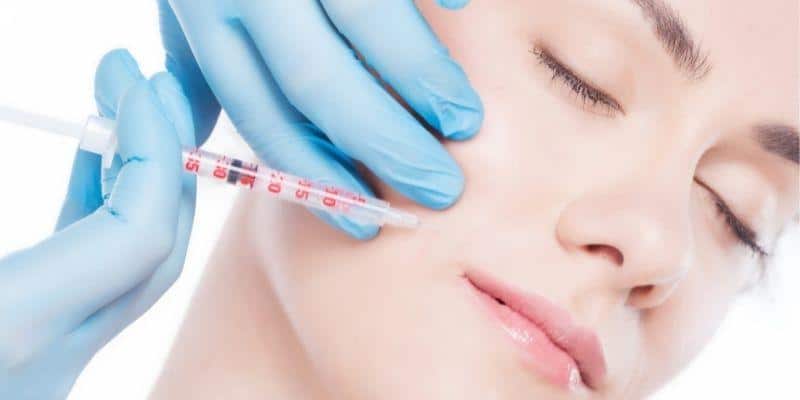 What are the benefits of Restylane products?
Brand-name recognition: Restylane enjoys global recognition as one of the very first hyaluronic acid filler brands, with a long track record of successful treatments. Its stellar reputation makes this brand trusted by doctors and patients around the world.
Lowered risk of allergic reactions: Restylane dermal fillers are derived from non-animal sources, therefore resulting in greater tolerability and a decrease in likelihood of causing immunogenicity.
How long do the results of these dermal fillers last?
Restylane is expected to last an average of six to nine months, depending on the exact Restylane product used, the condition of skin, the age of the patient, and the area treated.
Are they safe?
Treatment with Restylane products is regarded as completely safe. However, precautions should be exercised, as with any procedure involving injections.
Factors affecting the cost of Restylane
There are four main factors that affect the cost of Restylane treatments: provider, manufacturer, treatment area, Restylane quantity, and repeat treatments involved.
Provider
Clinics and spas will offer the same treatment at different prices because of certain factors such as spa reputation, service level, and other factors. The most important consideration would be choosing a reputable clinic that is duly registered and certified to safely administer the Restylane dermal filler.
Manufacturer
The manufacturer of Restylane is Galderma, and a big portion of the cost of Restylane treatments goes to the price of the product.
Health Supplies Plus offers a wide range of Restylane products at the most reasonable prices. You can check out our selection here.
Treatment Area
Restylane has a variety of different products, specifically formulated to target particular areas:
Restylane fillers cost: Restylane Lyft is used to lift and shape most facial contours, fill lines and wrinkles, and to give the skin a vibrant look. Depending on the desired outcomes, these treatments may range from $600 to $1,000.
Restylane lips cost: Restylane Silk is the first lip filler approved by the FDA. Restylane Silk works by creating  natural volume for the lips to give provide a plump, supple appearance. This Restylane treatment can cost around $400 on average.
Restylane Quantity
For moderate to severe wrinkles and folds, a more in-depth treatment may be necessary. This may require more than one syringe of Restylane to accomplish the treatment.
Repeat Treatments
Restylane treatments last anywhere from four to twelve months, depending on the area and amount injected. Repeat treatments are often necessary to maintain the results and improve overall skin appearance, and they are an important consideration in the overall treatment costs.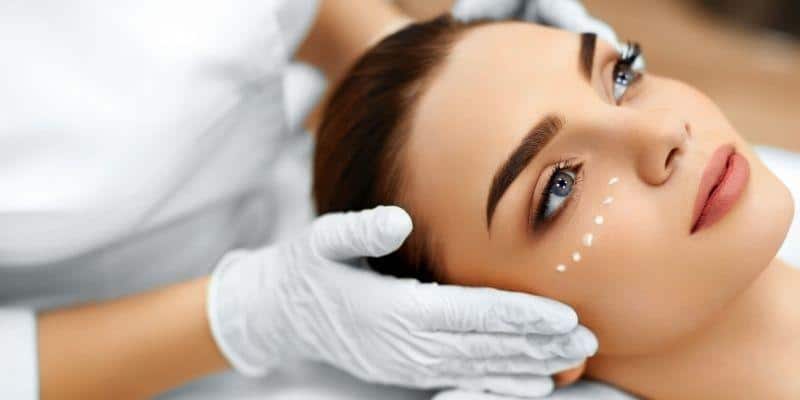 Is there recovery time associated with Restylane products?
Because the most typical side effects are inflammatory responses from the injection, very little recovery time is needed. While patients can return to their regular activities, they should avoid activities that involve exposure to extreme heat, including sunbathing, saunas, or steam baths, or to extreme cold until signs of inflammation have resolved.
Contraindications
Restylane's products are contraindicated in the following types of patient scenarios:
patients who are hypersensitive or allergic to hyaluronic acid or its derivatives
pregnant or lactating women
patients under the age of 18
These may not be all possible contraindications for Restylane's products. Some Restylane products may have different contraindications from other products within the line of products. Always refer to the package insert of a Restylane product for more information on its contraindications.
Side Effects
The side effects of Radiesse products include but are not limited to the following:
bruising
swelling
redness
pain at the site of treatment
Conclusion  
Restylane is one of the safest and most effective treatment options to achieve a naturally vibrant and youthful facial appearance. It has hundreds of thousands of testimonials and many years of satisfactory outcomes to prove why it is one of the leading brands in dermal fillers.
Although Restylane is typically not covered by insurance, many treatment providers provide financing options and free consultations to arrive at a low cost of Restylane treatment.