Esthelis vs Juvederm Similarities and Differences Explained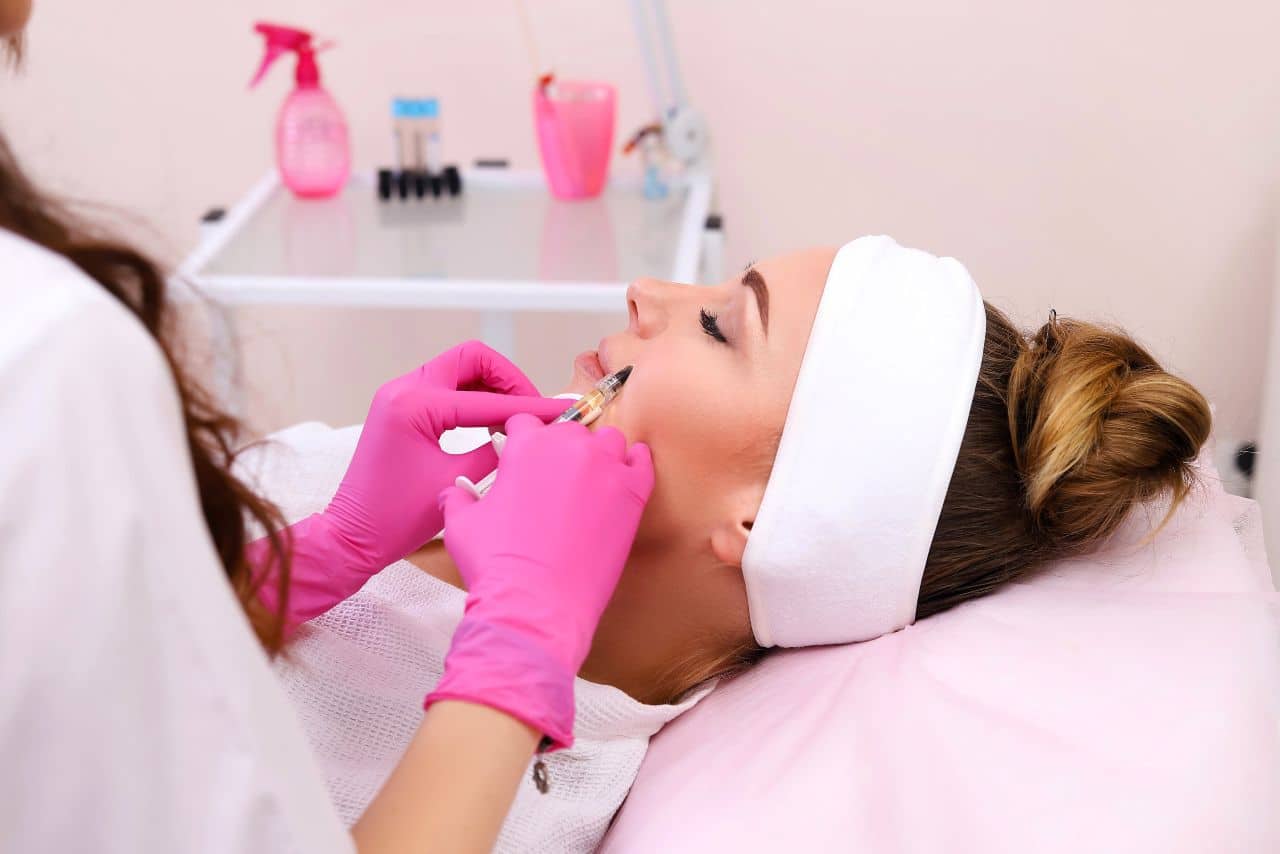 Esthelis vs Juvederm: Which One is Better?
Juvederm and Esthelis are some of the most popular injectable fillers used for aesthetic purposes. Both Esthelis and Juvederm are administered via minimally invasive injections, and are considerably safer compared to surgical aesthetic procedures, which tend to be invasive in nature. Juvederm is developed and manufactured by Allergan, a Dublin-based multinational pharmaceutical company. Esthelis is a product of the Switzerland-based Anteis S.A. (a subsidiary of Merz Pharma). Juvederm is indicated for the treatment of moderate to severe folds and wrinkles, including nasolabial folds. Similarly, Esthelis fillers are also used as a corrective treatment for facial wrinkles and fine lines. Despite having similar indications, there are some substantial differences between the two hyaluronic acid –based formulations.
Active ingredients
Esthelis fillers are made of non-animal, five-phase cross-linked hyaluronic acid using the Poly-densified Matrix (CPM) Technology. The innovative manufacturing process of Esthelis is distinctly different from that of other fillers. CPM uses BDDE (a stabilizer) to double cross-link the monophasic hyaluronic acid strands, thereby slowing degradation and prolonging the duration of action. Esthelis fillers also contain glycerol, which helps to deliver a number of skin benefits. More importantly, glycerol shields the hyaluronic acid from thermal and enzymatic degradation and free radicals in the body.
Juvederm, on the other hand, is formulated with non-animal cross-linked cohesive hyaluronic acid. Juvederm uses two different technologies, Hylacross and Vycross, to create fillers for specific indications.
Both lines carry fillers that are available with and without lidocaine.
Esthelis vs Juvederm: are they the same?
The key ingredient of Esthelis and Juvederm is hyaluronic acid, a natural ingredient with water retention properties.
Esthelis provides a smooth transition between the non-treated and treated areas by integrating into the surrounding tissues in the dermal skin layer. Plus, it is suitable to be used in the superficial dermal layers. Esthelis contains glycerol, which is known to have a protective effect on the hyaluronic acid. Thanks to the glycerol in the formulation, Esthelis fillers dramatically rehydrate the skin while increasing skin elasticity.
Also consisting of hyaluronic acid, Juvederm instantly volumizes the skin by restoring lost moisture to the area. Juvederm fillers can be used for a variety of skin concerns, from hydrating the skin to facial contouring.
While the ingredients are similar, both brands use different technologies, which provides slightly different results.
Safety and side effect profiles
Both containing hyaluronic acid as the main ingredient, the side effects profiles of Esthelis and Juvederm are similar. Both dermal fillers are associated with a risk of injection-related reactions such as skin itching, swelling, redness, discoloration and discomfort. These side effects tend to be mild and self-limiting in nature, resolving themselves in a day or two without further treatment (when Esthelis is injected into the lips, skin reactions may last for one week).
Esthelis vs Juvederm: Which is the better filler?
Both Esthelis and Juvederm deliver excellent results in wrinkle reduction and lip augmentation. Juvederm fillers such as Juvederm Voluma and Juvederm Ultra are also suitable for chin and cheek augmentation. On the other hand, Esthelis is able to deeply rehydrate the skin and replenish the lost moisture. Incorporated with the patented Cohesive Poly-densified Matrix Technology, Esthelis is more resistant to decomposition, delivering longer lasting results. Plus, its innovative injection system allows for even and precise injection. Juvederm, on the other hand, eliminates injection-related pain and discomfort thanks to the local anesthetic in the formulation.
While it is not possible to completely eliminate the risk of side effects, both Esthelis and Juvederm have good safety profiles and are well tolerated by most patients. Both fillers are reasonably safe if used correctly and carefully. As part of the consultation process, patients should be made aware of all the potential risks (even the uncommon ones) before receiving any injection.
That being said, Esthelis is no longer available for purchase. According to Merz, Belotero is a suitable alternative that uses the same technology.
To select the most appropriate treatment, consider factors such as treatment expectations and cost. Ultimately, it all comes down to patient preference.