Buy Dermal Fillers Online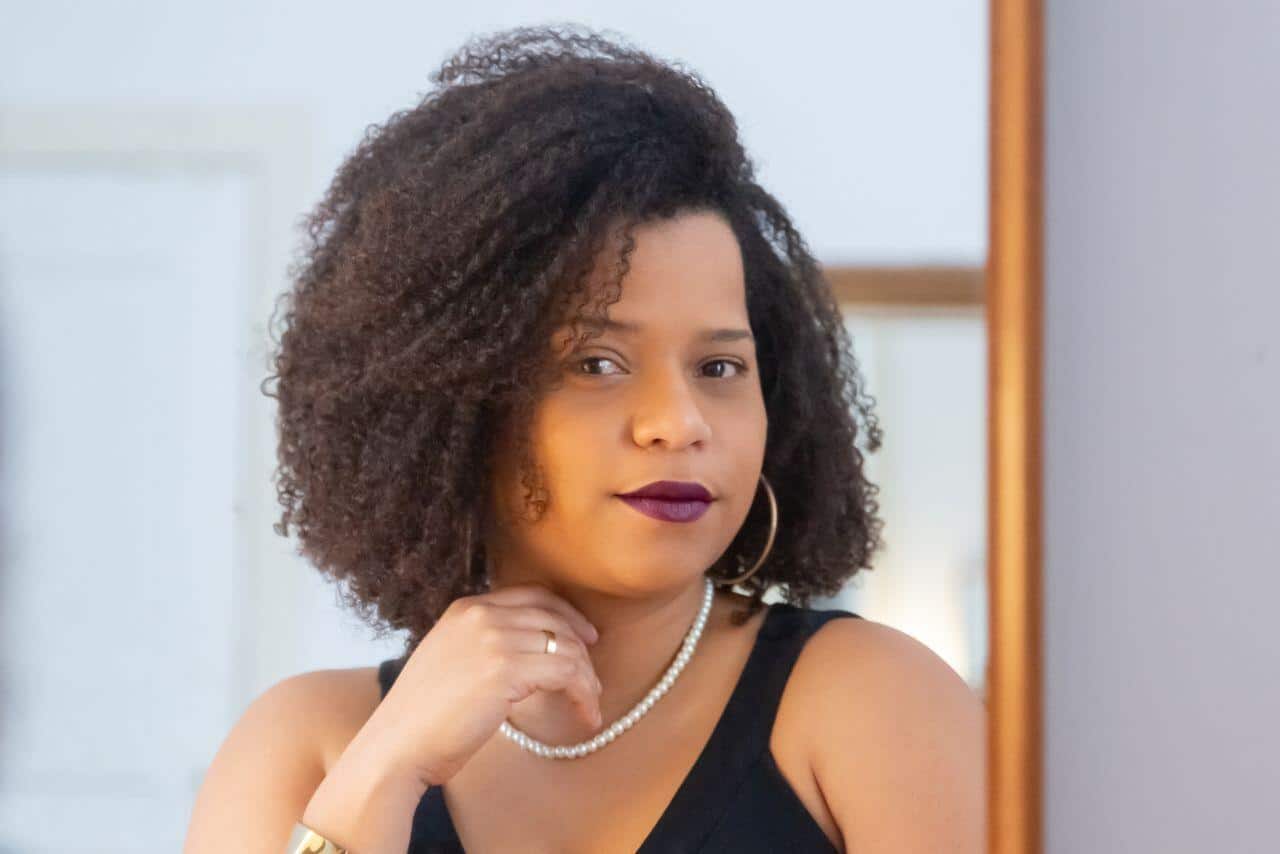 Dermal fillers are different varieties of injectable fillers that work to plump, smooth, and contour wrinkles and lines in the face. As we age, wrinkles appear on our faces in a variety of locations that many people find bothersome. The skilled use of fillers can make them an ideal treatment for wrinkles and lines. In this article we look at different dermal fillers and how they can assist reduce the signs of aging.
Effects of Aging on Skin
Sadly, wrinkles and lines get more pronounced as a part of our body's normal aging process. The muscles in our faces bend and deform our skin in a wide range of diverse shapes over the course of years of smiles, frowns, and exclamations of pleasure. When we are young, our skin's ability to produce collagen can fight these creases and lines, keeping our skin smooth, supple, and young-looking. However, as we age, our collagen production deteriorates. According to reports, our collagen production has decreased by 25% by the time we reach the age of 65. As a result, as time passes, our skin gradually loses its capacity to maintain its elasticity, and as collagen production decreases, wrinkles finally set in permanently. When someone feels young and vibrant, wrinkles can make them appear older and more worn than they actually are. Examples include marionette lines around the lips, crow's feet at the corners of the eyes, and cheek bags. A skilled aesthetic physician can restore the face's young shine and youthfulness using dermal fillers.
Types of Dermal Fillers
There's a wide variety of dermal filler brands available in the market. One of the leading brands is Juvederm, who offers a wide variety of different formulas in it's collection. The different formulas are designed to address different facial areas and signs of aging. Let's look at some of the most popular Juvederm formulas:
Juvederm Voluma
Juvederm Voluma is made to lift and shape wrinkles, especially those on the cheeks. Hyaluronic acid and lidocaine are combined in one Juvederm Voluma injection. Our skin tissue naturally contains hyaluronic acid. After being injected, hyaluronic acid expands by joining with water molecules in the tissue. This fills in wrinkles and forces the skin to tighten, producing lovely, appealing effects. The other ingredient, the anesthetic lidocaine, is present in all Juvederm preparations. This aids in numbing the injected area so that there is no pain or discomfort felt over the course of the procedure. Additional advantages of Juvederm Voluma include:
Quick injection visits can improve your cheek contour in as little as 15 minutes.
Since hyaluronic acid immediately after injection bonds with the water molecules in the cells, the effects are immediate.
The results of the rejuvenation can last up to 18 months.
Juvederm Volbella
Juvederm Volbella, the newest member of the Juvederm family, has already made waves in the cosmetic industry. This ground-breaking injectable removes lines around the mouth. Hyaluronic acid works to smooth out all those fine lines and creases immediately beneath the nose while giving the lips a natural, moisturized appearance. Juvederm Volbella is ideal for:
Instant outcomes
A year's worth of results
Shinier, more plump lips
A non-invasive procedure that doesn't include any downtime
Juvederm Ultra
Juvederm Ultra gives benefits that endure for a year to two years and requires no downtime, similar to many other Juvederm formulations. Patients benefit from the lip volume and definition that this Juvederm may provide. Of all the Juvederm products, this one is perhaps the most popular. Juvederm Ultra comes in a variety of slightly different formulations (e.g. Juvederm Ultra 2, Juvederm Ultra 3, etc), providing treatment providers exactly the right filler for each particular patient.
Dermal Filler Candidates
People who want to look younger, brighter, and more vibrant are candidates for soft tissue fillers. They are those who don't have time to waste waiting in waiting rooms for appointments or who are dissatisfied with receiving weekly maintenance treatments in order to retain their results. They are individuals who aspire to appear refreshed, energised, and vivacious. If this describes you, don't hesitate to contact Dr. Fedele to arrange a private consultation so you can find out more about how soft tissue fillers can actually make your entire appearance more youthful.
Personal Consultation
Your aesthetic physician will review your medical, surgical, and pharmaceutical history during your pre-treatment consultation. They will then look at the signs of aging on your face. Any worries you may have and any expectations you may have for your appearance will be discussed. Then, they will describe what they thinks is the best course of action for achieving your desired outcomes. In order to get the look you desire, whether it be bigger lips, diminished crow's feet, or contoured cheeks, a mix of soft tissue fillers may be the answer. Finally, a time and day will be set for you to return if fillers are chosen for your treatment plan. Your treatment team will provide you with a list of preparation tasks to complete before to your therapy visit.
Preparation for Filler Treatment
It is crucial that you adhere to the plan provided to you at your appointment since it can include tailored actions you must do before receiving a dermal filler treatment. Between your appointment and the start of your therapy, it's crucial to:
Avoid using hair removal lotion, retinol, waxing, bleaching, and plucking for two days prior to your appointment as these can aggravate the region.
Ibuprofen and aspirin, which can increase bleeding when a needle is inserted and also impair the body's natural healing processes, should not be taken.
Avoid alcohol and nicotine. Alcohol and nicotine can hinder the body's natural healing processes.
Dermal Filler Procedure
Dermal filler treatments are provided in your physician's office – no hospital visit is required. As more services are added to your treatment plan, this estimate may alter, but you may anticipate leaving in as little as 15 minutes. The lidocaine in the shot will minimize any little discomfort depending on which formulas are used. Following the injection into the desired locations, your physician will massage the gel solution to make sure it is even and smooth.
Dermal Filler Recovery
You won't require any significant recovery time because fillers are non-invasive, outpatient treatments. It is typical for the injected area to feel numb to the touch, but this will pass after the local anesthetic wears off. You can immediately resume your everyday activities while instantly looking happier and healthier. Any other minor side effects, such as bruising or swelling, will go away rapidly without medical intervention.