Boost Your Patients' Pouts with Juvederm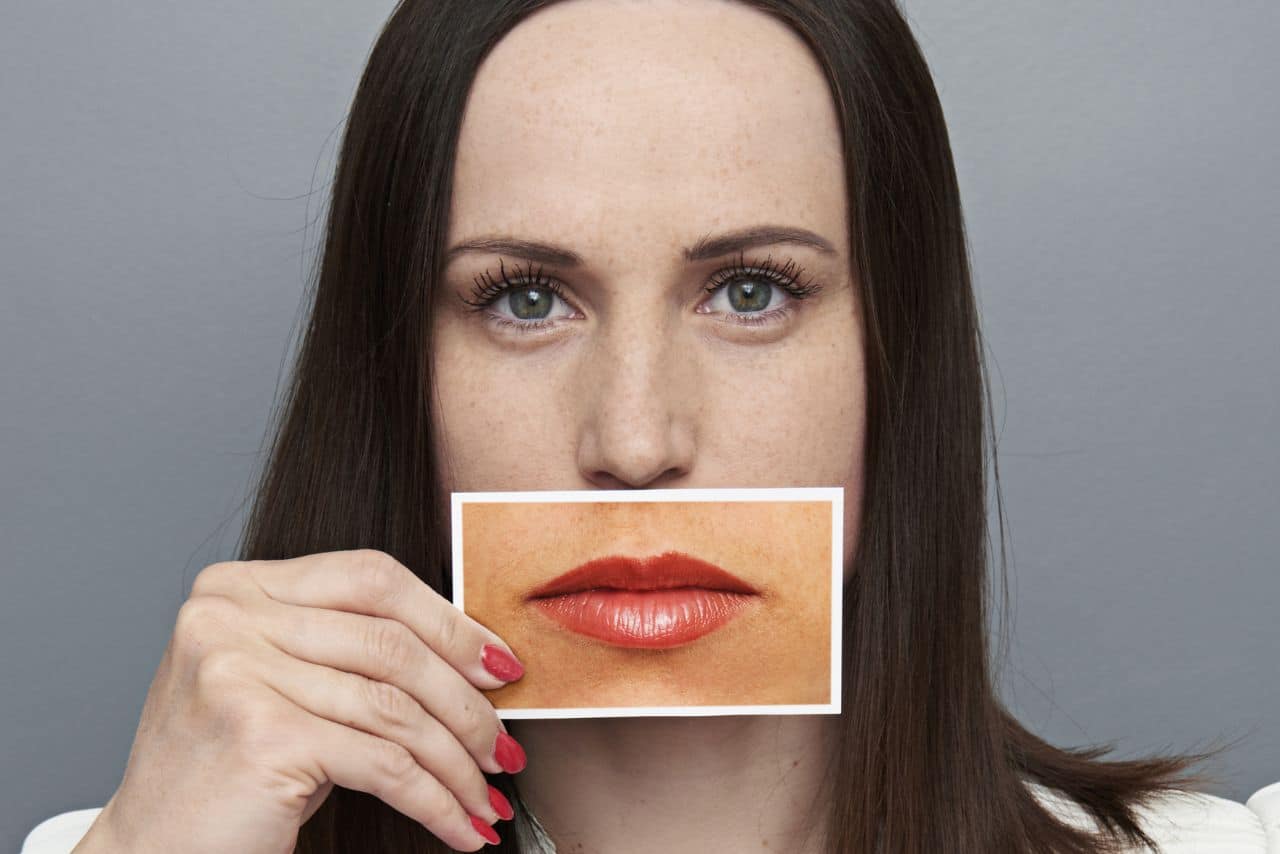 With full, luscious lips becoming a bona fide craze in the world of beauty, practitioners are hearing more and more requests for the infamous "Kylie Jenner pout." Although a variety of products have promised these results—including lip suction cups and plumping lip glosses—patients are now coming to understand that Jenner's look may only be achieved through lip fillers. Luckily, Juvederm offers a variety of formulations for augmenting the lips, allowing you to safely provide your patients with the results they so desire.
Which Juvederm formulations are best for lip enhancement?
When it comes to lip augmentation and volumization, Juvederm's most effective products include Juvederm Ultra XC and Juvederm Volbella with Lidocaine. Both formulas are suitable for use by a licensed practitioner or physician, with results lasting up to 1 year.
Whether your patients have naturally thin lips or simply want to go bigger, Juvederm Ultra XC's plumping abilities are incredibly effective. Additionally, this formula contains lidocaine, helping to reduce and inhibit pain at the injection site. With this, patients can achieve the look they desire—without discomfort.
While Juvederm Volbella with Lidocaine is also used for lip enhancement, its effects are more understated in nature. Generally, it adds subtle volume to the lips, smoothing out vertical lip lines. Like the aforementioned Ultra XC formulation, Volbella with Lidocaine also contains lidocaine, an anesthetic agent used to increase your patients' comfort levels.
How does Juvederm work?
Juvederm's plumping abilities stem from the biological power of hyaluronic acid. A naturally occurring sugar in the body, hyaluronic acid has the innate ability to hold 1,000 times its weight in water. This makes it a necessary component in the maintenance of healthy, hydrated skin and lips; through its attraction and retention of water molecules, it provides natural volume and hydration to the cells. When injected into the lips, this substance supports the surrounding tissue, creating a fuller, smoother pout.
Is it safe?
While Juvederm is safe for most patients, certain individuals should not receive lip fillers. This includes those who are pregnant or breastfeeding, those who are under 18, or those who are undergoing immunosuppressive therapy. Additionally, individuals with a history of excessive scarring or pigmentation disorders, those who have recently undergone chemical peels or laser treatments, and those taking medications that may prolong bleeding should not use Juvederm.
Some minor side effects may occur with the use of Juvederm. These include:
Redness at the injection site
Swelling, pain, and tenderness
Bruising and discoloration
Itching
Side effects lasting longer than 1 week, as well as severe reactions to Juvederm, should be reported immediately to a medical practitioner. To reduce the occurrence of uncomfortable after effects, please advise patients to minimize sun exposure, alcohol intake, and strenuous exercise for 24 hours post-injection.
Next time a patient requests a pair of Jenner-esque lips, suggest Juvederm injections. Their safety, efficacy, and gorgeous results are sure to please!