Aquashine Biorevitalization – Effects and Duration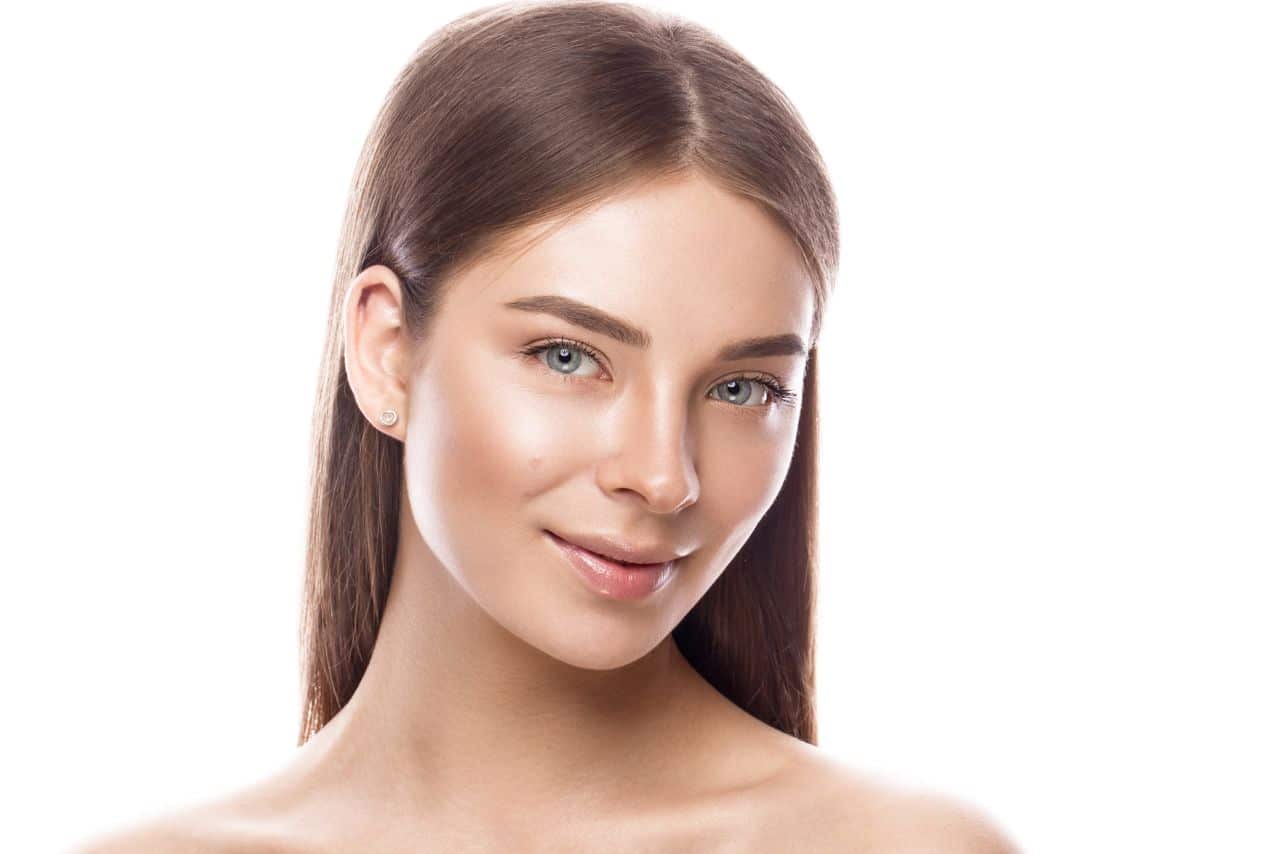 Today's cosmetic procedure market offers a wide variety of options for the application of skin biorevitalization. The different products vary from one another not only in terms of price but also in terms of key ingredients, and duration of effect. The popular Aquashine collection is regarded as one of the most effective products in terms of the ratio of price-quality-duration.
There's a wealth of positive feedback regarding the use of this brand's products, including comments from both patients, physicians and medispa clinicians who use it. It is advised to carefully review the product's ingredients and use instructions before deciding to proceed with the Revofil Aquashine procedure. In this article we will look at two leading Revofil Aquashine formulations. Let's get to it.
Revofil Aquashine
Revofil Aquashine Soft Filler is an injectable combination dermal filler and mesotherapy treatment containing hyaluronic acid and a rejuvenating complex of vitamins and amino acids. This product is specifically designed to restore volume to the skin, reduce the appearance of deep wrinkles, and regain the skin's youthful glow.
This product is made up of a wide variety of components:
4 distinct biometric peptides
Hyaluronic acid
24 different amino acids
14 different vitamins
8 different coenzymes and minerals
This product's proper use offers the following results:
Lifting results
Wrinkle reduction
Decreasing the prevalence of skin rashes
Antioxidant defence
Moisturizing the skin
Boost skin density
Pore narrowing
Normalize the skin's production of sebum
Facial contour
Reduction of scars
Collagen and elastin are produced during skin cell recovery.
Revofil Aquashine BR
This formula contains a rare peptide that combats the pigmentation of the skin brought on by aging. Because the product lowers the body's ability to produce melanin, it effectively reduces the body's ability to form unwanted age spots. Age pigmentation spots begins to appear actively after reach 50 years of age, and earlier for some patients.
Aquashine BR can effectively address the following:
Wrinkles, even deep ones
Skin that isn't moisturized
Age spots
Dull facial skin color
Poor skin tone and elasticity
Wide pores
Rosacea
This formula's use produces excellent effects that are maintained for a long period of time. Note that both formulas cannot be used simultaneously, so before the procedure, discuss with your provider if Aquashine or Aquashine BR is more appropriate.
These products are created gel form that is released via a single-use syringe. Always take the following steps before injecting:
Cleanse the skin completely
Numb treatment area with suitable techniques
Mark the patient's skin where the formula will be used
Following the procedure, a soothing mask and sunscreen are applied.
It is advised to perform at least 3 biorevitalization procedures for long-lasting results. Keep in mind that the state of the skin prior to treatment directly affects the number of treatments. A minimum of 14 days must pass between treatments.
According to patient feedback, the procedure's effects can be felt within a day and grow stronger over the next few days.
To maintain the result, it is important to follow the experts' advice and perform a minimum of 3 procedures in a 12-month period. Note it's always best to avoid switching aesthetic physicians between procedures. It is suggested that one specialist lead all sessions.