Achieving Fuller Lips in Less Than an Hour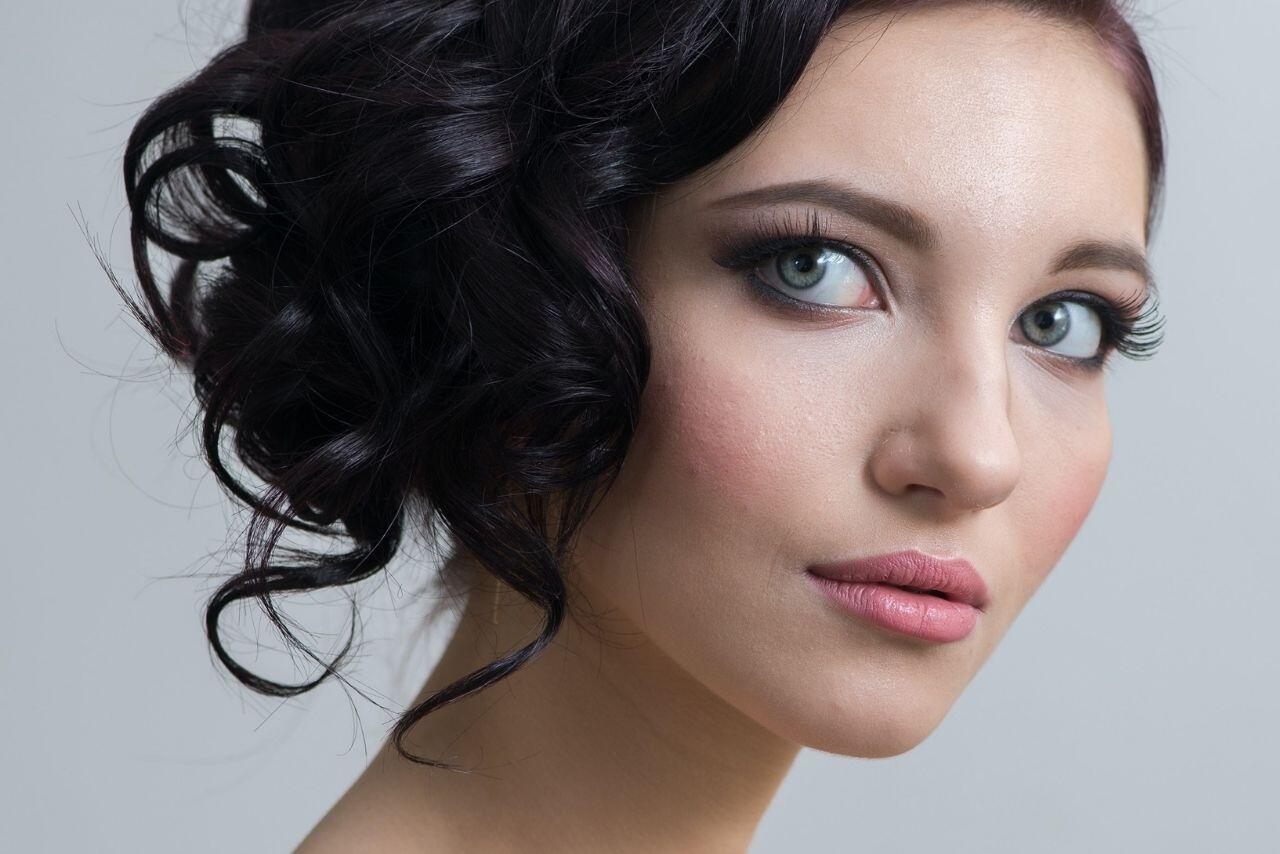 Smoother, plumper lips are more than a short-lived beauty trend — they're an excellent way to make you look and feel younger, no matter what's in style these days.  But as you age, your lips will likely become wrinkled or thin. With lip fillers, you can rejuvenate your lips and give your smile the healthy volume it deserves.  In this article, we take a look at lip fillers and how they can help create the ideal pucker.
Today's lip filler are ideal for clients with uneven, thin or even wrinkled lips. You can give your lips an elegant plump with these quick, nonsurgical dermal fillers. Lip filler can give you full, well-defined lips that look and feel natural in just a few minutes. Let's take a deeper look at lip fillers now!
Lip Injections Are "in" Right Now
Lip filler will improve and add youthful volume to your lips, but how do you know which kind you need? How do you know whether you should consider Juvederm Ultra Plus or Restylane Kysse? The particular results you are looking for will determine what filler is best for you and your lip injection procedure. A consultation with a skilled aesthetic professional always precedes a treatment session, where they will review all the options with you. All lip fillers are going to help improve the lips, but some fillers may create more volume and fullness than others.
So many people look at Instagram beauty stars and assume all lip injections are going to give you super plump lips, but the truth is, most patients don't opt for such an extreme solution. Usually lip injections are providing someone the volume they've lost over the years, addressing imperfect structure and symmetry, and giving a subtle plump to that pout.
Lip Filler Varieties
Every brand and formulation of lip injection works differently. Your unique needs will help your provider determine the best option for you. Whether you want fuller lips or symmetry, your aesthetic physician can help identify the appropriate treatment and help you understand your decision. Here's some top options for lip fillers:
Juvederm Lip Filler Choices:
Juvederm Volbella adds subtle volume to lips and softens the appearance of vertical lip lines.
Juvederm Ultra XC adds fullness and plumps up the lips, as well as smooths and corrects moderate-to severe-parentheses lines in adults.
Restylane Lip Filler Choices:
Restylane Kysse was specifically designed by Galderma for lip injections, creating a filler that changes the way that the filler binds inside your lips.
Restylane Refyne is the most natural-looking product for adding soft volume to the lips.
Restylane Defyne is a firmer filler which helps to lift and smooth fine lines on the lips. If you are looking for more structure and volume in your lips, Defyne is a great option.
This is just a small sample of injectable fillers that can help augment your lips. And did we mention how fast the actual procedures are? Most treatments can be concluded in under an hour – sometimes as little as 30 minutes. It's possible that co-workers you interact with are stepping out at lunch to have their lips treated. And then, back to work, business as usual.
Summary
Lip fillers aren't just designed to give your lips an outrageous, exaggerated pump. They can also address symmetry issues, subtly restore volume, reshape the lip line, or remove unsightly fine lines near the mouth. Licensed medical practitioners can buy lip fillers online at Health Supplies Plus.