Do You Know 7 Reasons to Stop Using Silicone Injectables?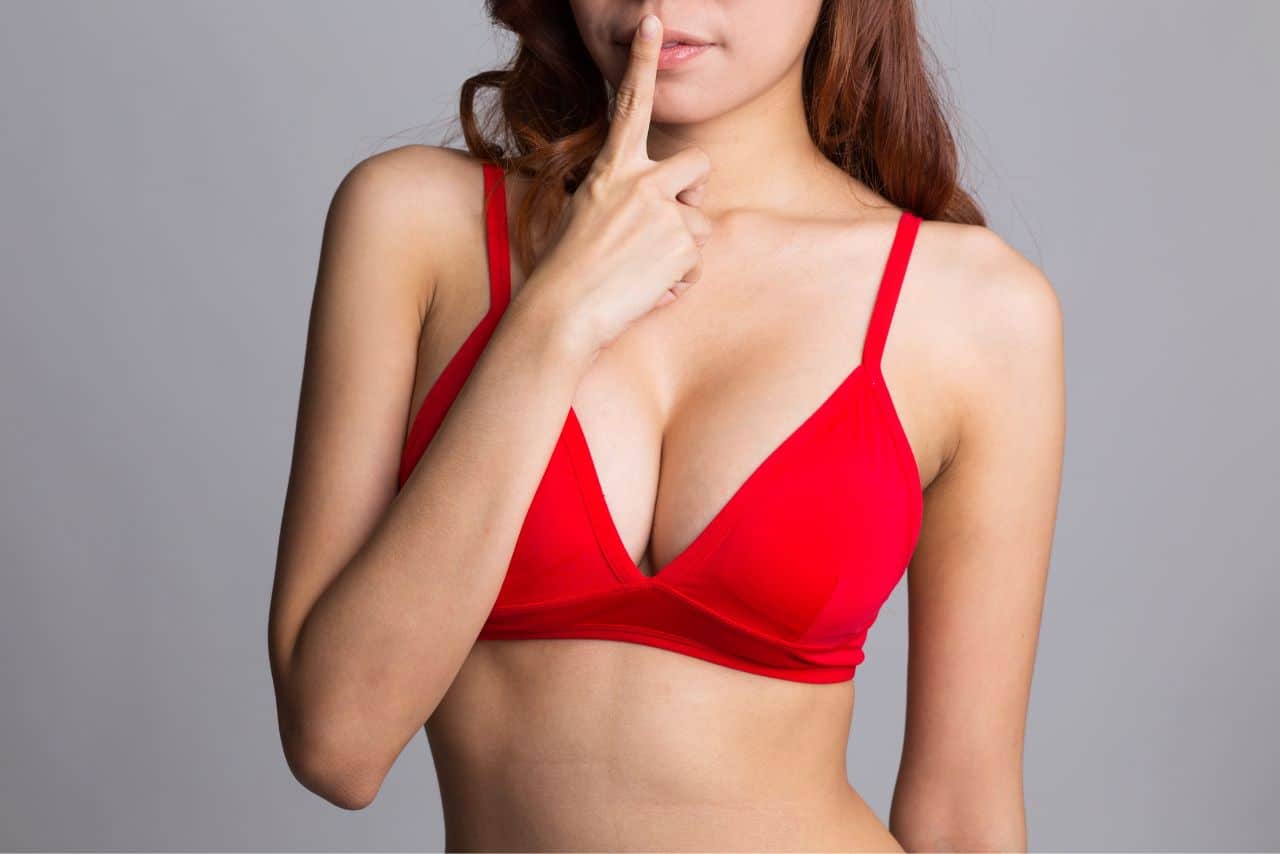 Why injectable silicone is harmful
Injectable silicone is a very controversial filler that is not only illegal but very dangerous. Despite marketing that would have you believe otherwise, silicone is not FDA-approved for injection into the buttocks, breasts, or other body parts for the purpose of enhancing size or augmenting appearance.
As injectable silicone is approved for specific use inside the eye, some doctors may lead patients to believe they would be receiving FDA-approved treatment, despite that not being the case. Even though doctors may use medical devices in off-label circumstances, such as Botox for thinning hair, not every instance may be safe for the patient.
Even though silicone is used in other cosmetic treatments such as breast implants, the structure of implants and an injectable filler are different. Injectable silicone can migrate within the body, leading not only to possible disfigurement and pain, but also medical danger that could lead to death. It is very important to be aware that silicone injectables for cosmetic use are not an approved procedure. A licensed medical practitioner will be able to recommend safe cosmetic filler brands.
Reasons
When receiving any kind of dermal injectable there are precautions that should be observed. If someone is offering injectables for body enhancement, ask questions and do your research to ensure you are observing the following rules of receiving injectable treatments:
Never get silicone-based injectables: Though silicone injectables are unapproved for cosmetic procedures and enhancements, some businesses or people may still offer them. Be wary of these treatments. They are likely being offered by an unlicensed practitioner, as a licensed medical professional understands the dangers of injectable silicone.
Only buy authentic products: With all dermal injectables, it is important to ensure you are being injected with authentic products. Ask the treatment provider what the product is they are using and what it is made of. Do not proceed with treatment if the practitioner is unable or unwilling to provide you with this information, and do not proceed if the provider says that the material is injectable silicone.
Never get fillers from an unlicensed provider: There is a lot of knowledge and experience that is required to safely and effectively perform filler injections. Not only could injections from an unlicensed provider result in an unsightly result, it could also be dangerous and lead to serious health complications, including death. Additionally, an unlicensed provider is more likely to use counterfeit products, as they do not have easy access to authentic products. Ask the provider about their education and experience, and do not proceed with injections if they will not share this information with you.
Work with licensed physician: Receiving injectable fillers is a medical procedure and should only be performed by licensed physicians. These procedures have risks involved even when a licensed physician is performing the procedure and using genuine products, so there is much that can go wrong if the practitioner is not properly qualified and is using counterfeit products.
Never compromise on money: A good indication of experience and proper health and safety standards being followed is the cost of the treatment. Many people are lured into getting counterfeit products or being treated by an unlicensed practitioner by a low price. If the cost of the procedure is too good to be true, then it probably is. Be wary of any offer that is much lower than the competition.
Know what you are getting: Ask questions of the injection provider, so that you know what product is being used, what risks and precautions are associated with the filler's use, and what aftercare steps you will have to process. Keeping yourself informed will go a long way in ensuring you are receiving a safe and effective treatment.
Are there any safe cosmetic fillers?
Though silicone injectables should never be used, there are other cosmetic fillers available that have been proven to be safe. They are able to provide effective cosmetic results including correction of age-related skin imperfections and even augmentation to some areas of the face and body.
Dermal fillers:
There are many dermal fillers that are approved by regulatory agents for use in cosmetic treatments. Many popular dermal injectables are made of hyaluronic acid, a substance that is broken down by the body over time to give temporary volumizing, moisturizing, and rejuvenating results. Hyaluronic acid fillers are usually approved for injection into the face, neck, decolletage, and hands. Another type of dermal filler involves the ingredient poly-L-lactic acid, which helps stimulate the growth of collagen. There are also some fillers that are safe to inject into the buttocks area. Your medical practitioner will advise you of which fillers are best for you.
Conclusion:
Receiving any kind of cosmetic injectable has risks associated with it, and that's why it's very important to ensure you are always being treated by a licensed and experienced medical professional who is using authentic products. If you were looking into silicone injectables in order to enhance and sculpt the body, there are safe alternatives available.
Dermal fillers can perform a variety of cosmetic treatments, and surgical butt-lifts or breast augmentations are popular and approved procedures. Fillers such as HYAcorp RHA 1 and RHA2 are trusted fillers used to sculpt and enhance specific areas of the body. As well, Sculptra, Radiesse, Juvederm, Filorga, and many other brands are trusted and widely used by doctors around the world. Always keep in mind that many cosmetic procedures are also medical procedures, and the proper precaution should be observed before receiving these kinds of procedures.