5 Tips To Buy Authentic Fillers Online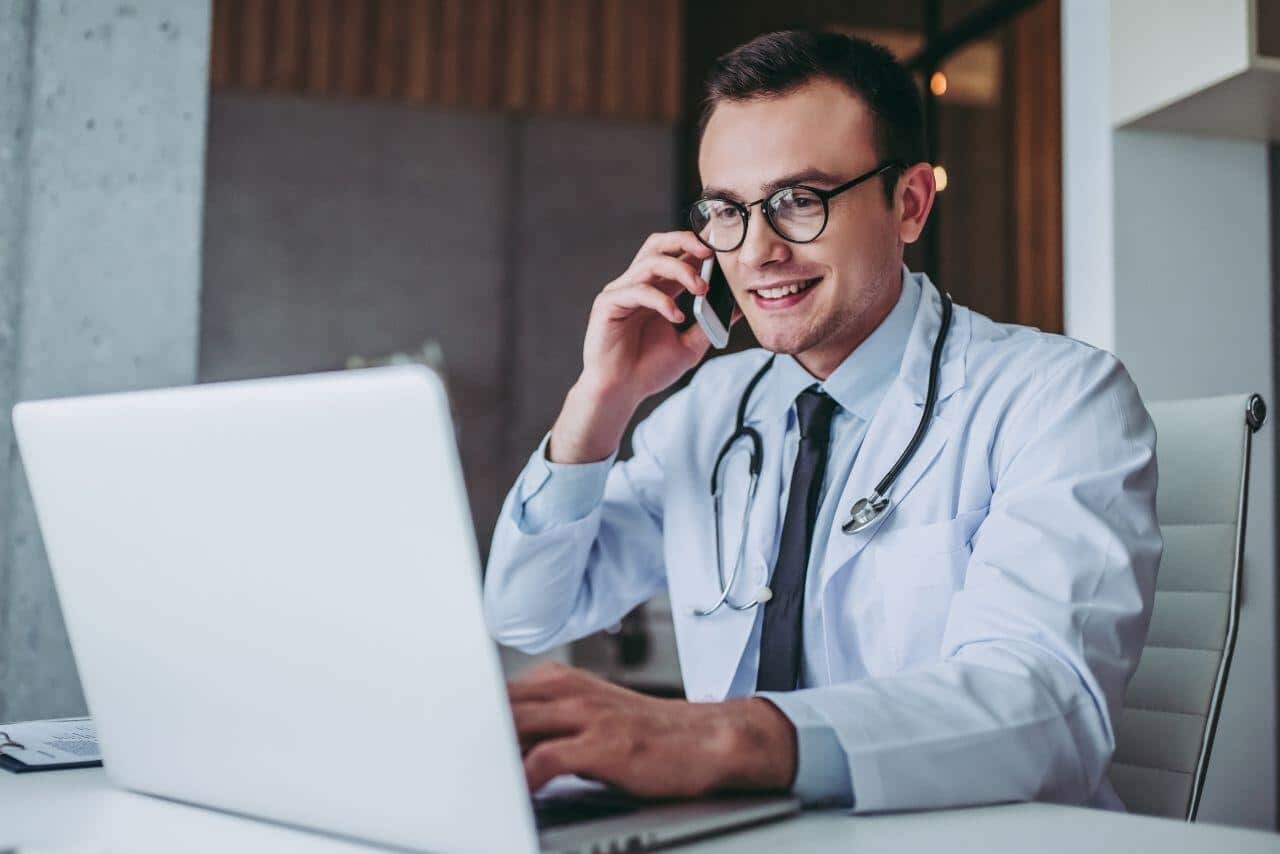 Beating the Fakes: 5 Tips to Always Buy Authentic Dermal Fillers Online
Are you certain you are always buying authentic high-quality medications online? The ability to shop online has made the process of purchasing much easier, faster, and convenient all around. However, along with the convenience of online shopping, there are unfortunately unreputable web sites, who's goal is to scam customers, in one way or another. Having a genuine online shopping experience is particularly crucial when dealing with medical supplies such as dermal fillers and other medical aesthetic products. If you buy fake, poor quality product, it can cause considerable harm to the patients' appearance, health, and possibly even risk their life – not to mention damaging your reputation. You need to stay protected when shopping online for fillers and other medical supplies — here's 5 key points to consider before placing an order, to protect your patients, your wallet, and your reputation.
1. Get in touch
Scammers with their fraudulent / fake websites are rarely likely to include accurate contact information, such as telephone number, email address, and social media accounts. They probably have no Customer Service team available to support you. Their goal is to take your money, and either send you non-genuine product, or never ship any product at all. Even if you see contact information on the website, do not automatically assume the company is legitimate. Before placing an order, always call the number or send an email, and if you are satisfied with the response, then proceed and place an order.
Want to contact the team at Health Supplies Plus to learn more about placing an order?
Click here to contact our Customer Service team.
2. Compare prices
Sometimes you will see prices that seem too good to be true. With intense competition in the online market, it's only natural that companies try to beat each other by providing lower and lower prices: promos, discounts, customer loyalty programs, etc.  This is the usual practice, and there's nothing wrong with it. However, every company wants to make a profit, so if you are seeing prices which are considerably lower than the average on the market, consider this as suspicious. Monitor the posted prices, check different suppliers and compare carefully. Authentic dermal fillers and other medical products will not be unusually inexpensive – it's simply not possible.
3.  Social media
Nowadays, Facebook, Instagram, LinkedIn, etc. are very important for businesses to connect with customers. That is why reputable companies have active social media accounts to promote their products and interact with their customer base. If the company is not registered on any major social media networks, or the account is new with a small number of followers, posts, and low activity, this is a hint for fraud.
4. Special features
Manufacturers are always looking for ways to combat the counterfeit scammers: holograms, verification codes, etc. However, other than these protections, there are also many minor details that could indicate that the product is not authentic. For example, the packaging may feature different shades of colors, font sizes and styles, mistakes in spelling, and so on. Unfortunately, you most likely won't be able to inspect the packaging of the product before you order it, but if the online supplier looks good, and you want to give the new company a try, you can always buy just one pack of dermal fillers then carefully inspect the delivered package. If the packaging looks authentic, and the product performs as expected, you can feel confident about placing additional, larger orders.
5. Social proof
We are living in a digital era when everything can be checked into online. There are so many sites and forums where you can check out other customers' experiences with potential suppliers of dermal fillers. Most of the companies want to build a trustworthy and reliable reputation online, encouraging their buyers to leave feedback on the platforms like Trust Pilot and so on. If you see predominantly negative reviews or no reviews at all, it can imply the company is too young, or it could actually be a scam.
We strive to deliver a fantastic shopping experience to all customers — and welcome customer reviews.
Click here to check out our verified Trust Pilot reviews!
Conclusion
Buying online is beneficial as it saves your practice time and money. The trick is to find a reliable supplier that provides high-quality, genuine products because the patients' health is always the top priority. If you follow the advice provided above, you have all chances to avoid scammers and find real true professionals who value their reputation and ongoing customer relationships.
Health Supplies Plus is a trustworthy supplier of aesthetic medical supplies. If you are a certified healthcare provider, you can contact our customer service team and buy genuine mesotherapy, dermal fillers and other medical supplies at the best prices.