5 Reasons to Consider a Lip Filler Treatment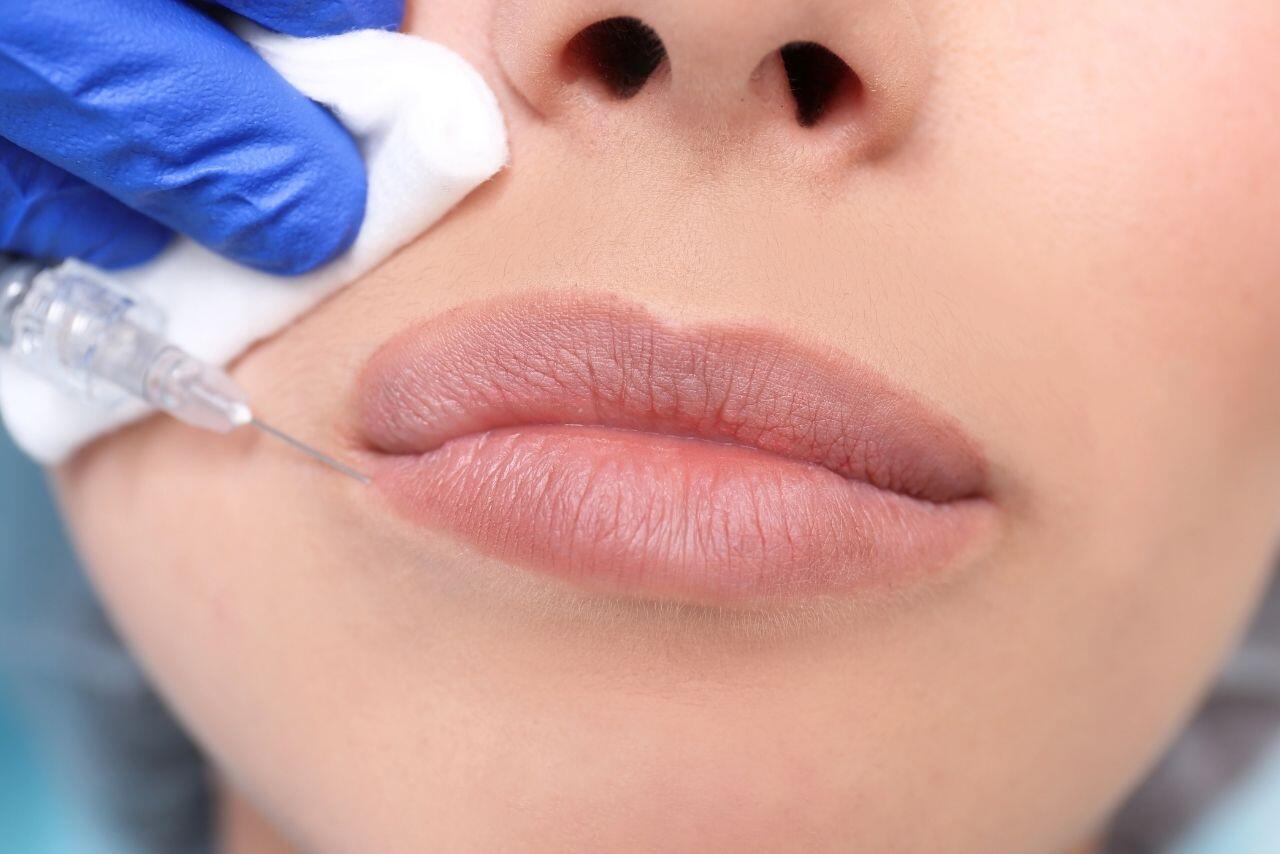 For patients considering undergoing a lip enhancement treatment, fillers such as Juvederm and Restylane can provide natural and beautiful lips – easier than they might imagine. Here are 5 reasons why patients may consider having a lip filler procedure.
When performed by an experienced doctor or other trained injector, these lip enhancement injections can be placed strategically into specific areas of the mouth and work to shape, balance out, and add volume to the lips.
These fillers can be used to target the following areas:
Cupid's Bow
Marionette lines
Vermillion border
The fleshy part of the upper and lower lips
Perioral lines
Benefits of Opting For a Lip Filler Treatment
Having plump, full lips is often considered to be a sign of good health, youth, and of course, beauty. For patients born with naturally thin lips, or have one lip that is bigger than the other, or simply that the natural aging process is causing the lips to lose volume, there is a solution!
Lip filler treatments, including Juvederm and Restylane, can help patients achieve natural looking, plumper lips in a quick and easy procedure.
Here are some of the benefits provided by a lip enhancement treatment:
Enhanced appearance:
Patients who opt for lip fillers notice an immediate improvement in their appearance. This not only helps them feel more comfortable in their skin, but also boosts their self-confidence in social and professional situations.
Natural fullness:
Juvederm and Restylane are composed of hyaluronic acid, a substance that is produced by your body naturally. And because it is natural, it's less likely to cause bruising, and comes with no risk of allergic reactions. These fillers are well-known for providing natural looking results.
Gradual profession for better results:
Today's leading fillers can be applied to the treatment area over a period of time for the purpose of producing better, and more natural results. This is especially beneficial for people who were born with naturally thin lips.
Little to no side effects:
With hyaluronic acid fillers, patients can rest assured that there will be no allergic reactions or side effects. However, before undergoing any treatment, patients should always review their medical history and current medications with their doctor before any procedures.
Quick results:
For patients eager to see what their new, voluptuous lips look like post-treatment, they won't need to wait long. Treatment results will be visible almost immediately. Even better, the results can last for a number of months before a repeat treatment is required.