Where Can I Buy Juvederm Online?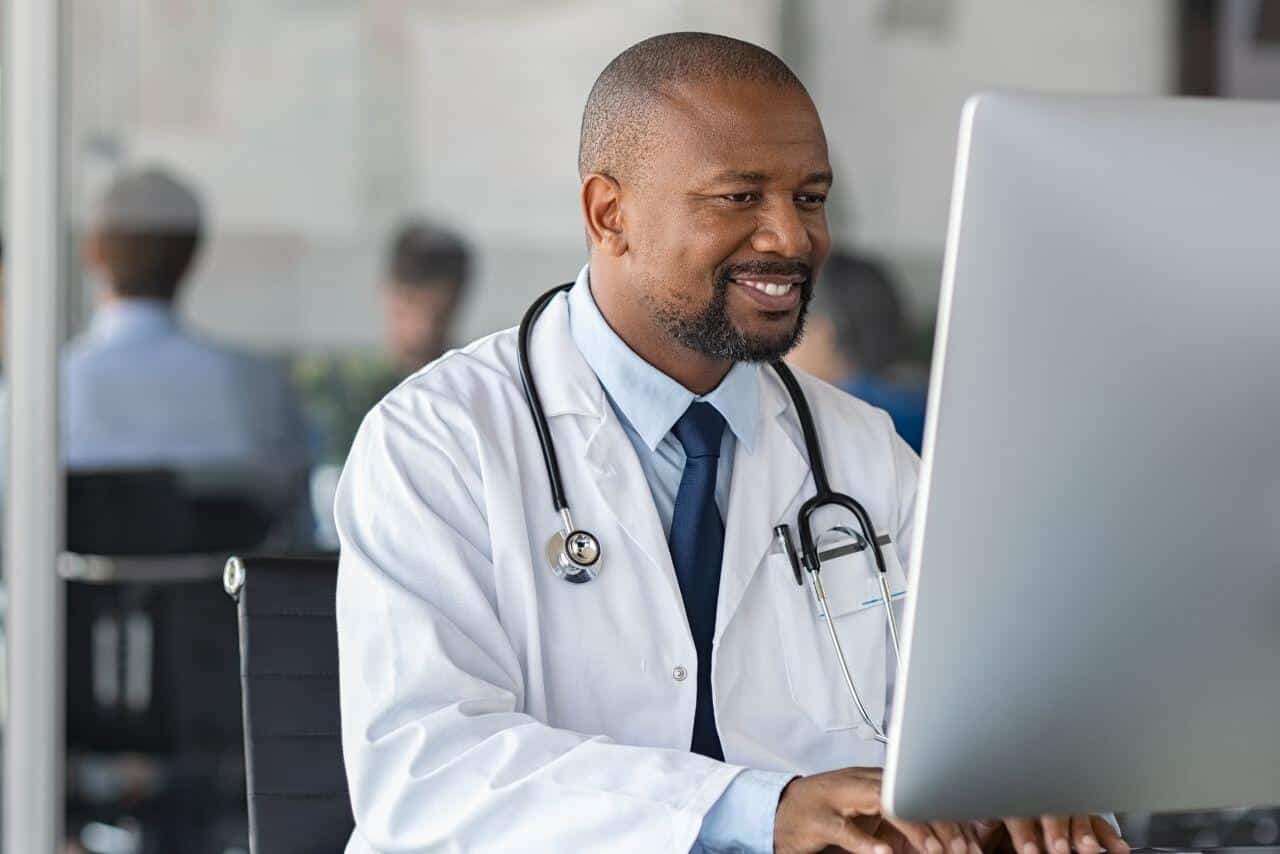 When considering Juvederm as your dermal filler choice, what facial features matter to you the most? When looking at buying Juvederm online, we first want to to narrow down which Juvederm formulas you are shopping for.  If it's redefining the jaw line, then you will want to restore lost volume and elasticity, as it is this loss of volume which causes the facial shape to change and sag in certain areas. When Juvederm is added to the middle of the face, it not only makes the shape of the cheekbones better, but it also often makes the lips and lower jawline stand out more.
You might also want to focus on getting rid of lines and wrinkles around your eyes. But you don't have to give up laughing and smiling – a frequent cause of eye wrinkles – because Juvederm can replace the hyaluronic acid you've lost. This makes the skin around your eyes smooth again.
For many women, their main goal is to make their lips bigger so that their mouths look fuller and more kissable. For the younger crowd, wrinkles are something that will happen in the far future, so typically their main goal is to make their lips fuller. Juvederm Ultra Smile is a very popular way for millennials to get fuller lips. Millions of them use it. With Juvederm fillers, it's easy and safe to improve your appearance with beautiful lips.
About Juvederm
Juvederm is a dermal filler collection made by Allergan. It is injected into the skin to smooth out wrinkles and make the skin fuller. Patients who use Juvederm can get a natural-looking facelift with just a few simple injections that last for up to a year. The skin no longer looks like it is sagging, and the person can look in the mirror and see a younger version of themselves.
Allergan is a global pharmaceutical company that makes new products to treat the effects of getting older on the skin and other cosmetic problems. Juvederm is one of the best-selling products made by Allergan, and its collection of hyaluronic acid fillers is thought to be the most popular in the US market.
The hyaluronic acid (HA) fillers in the Juvederm collection are made to add volume to different parts of the face. HA is a substance that is found naturally in the skin. It delivers nutrients and helps keep the skin moist and soft. Because of this, the body breaks down all Juvederm dermal fillers over time.
Why Choose Juvederm?
All of the fillers in the Juvederm collection are made of a smooth, crystal-clear gel that is injected. The fillers are formulated to add volume to the face, smooth out lines, and add volume to the lips. Several of the Juvederm products contain lidocaine, which is a local anesthetic that makes injections less painful.
Choosing the right dermal filler comes down to how good it is, and how it can help in certain situations. For instance, Restylane and Juvederm are both dermal filler collections that are made with hyaluronic acid. If you want to add volume to your lips, Juvederm Ultra and Volbella are great products to use. Restylane Kysse is also a great way to make the lips bigger.
Restylane Kysse lasts for about 10 months before it starts to wear off. Juvederm Ultra and Volbella, on the other hand, can last up to a year.
How Long Does Juvederm Last?
Dermal fillers like Juvederm give you instant results that look good and can last for up to two years, in optimum cases. The results will last as long as the formula and the patient's lifestyle, age, and skin type allow. Here's the average length of duration for some popular Juvederm formulas:
Juvederm Ultra – 1 year
The Juvederm Ultra series can last up to a year and is great for getting rid of wrinkles and fine lines around the mouth.
Juvederm Voluma – 18 months
This injectable filler gives you a smooth and full look for up to 18 months by making your face look fuller and smoother.
Juvederm Volbella – 12 months
This formula was made for lips and the skin around the mouth. It makes lips full for up to a year.
Juvederm Volift – 15 months
Deep lines and wrinkles around the middle of the face will be removed and the skin will look smooth again. It can be used for up to 15 months.
Where Can I Buy Juvederm Online?
Health Supplies Plus is a top provider of dermal filler for lips, face, and body to clinics and doctors' offices around the world. If you want to buy Juvederm or other dermal fillers online, you can look through our selection of 100% real products. We are here to help!