What to Expect from Jalupro Treatment?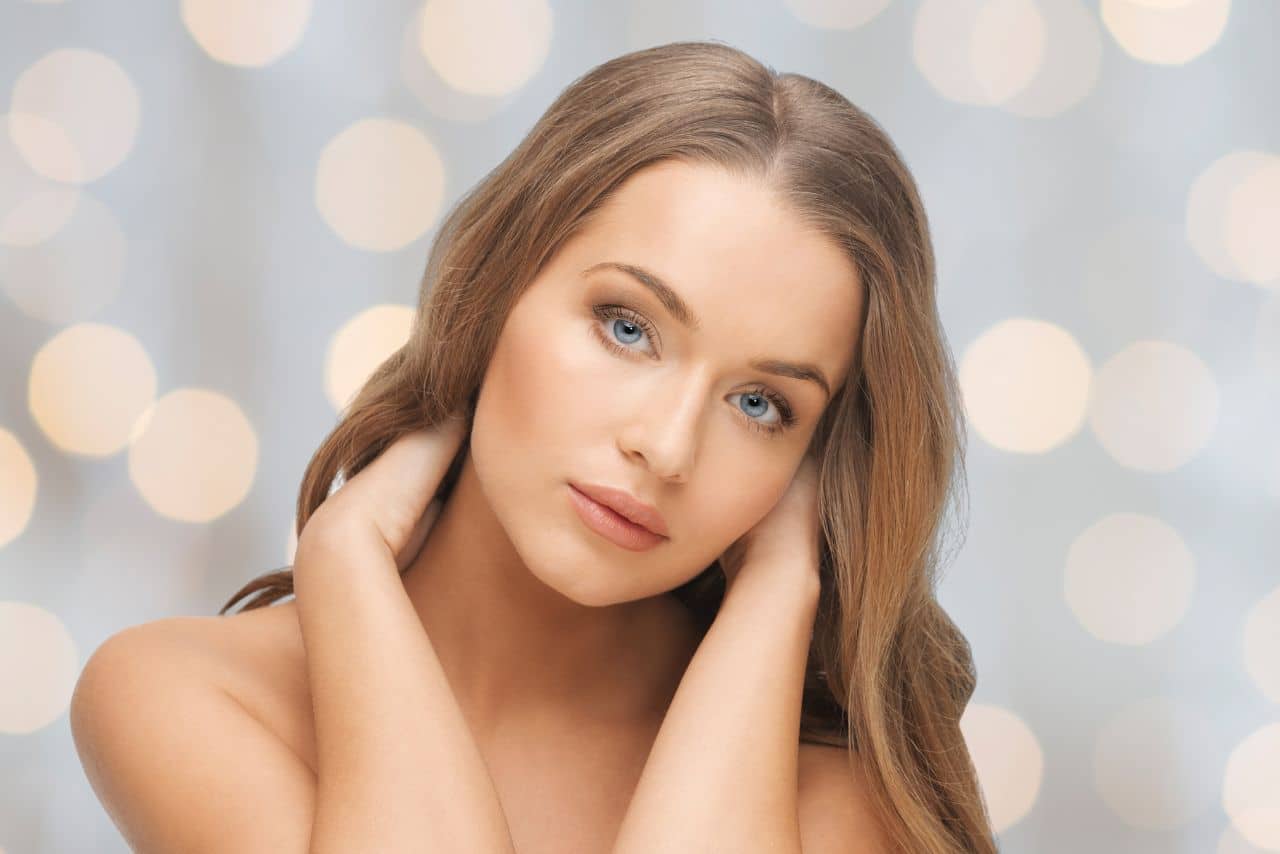 It's no secret – many individuals aspire to maintain youthful, glowing, and healthy skin. Numerous factors influence our skin's condition, such as genetics, diet, lifestyle, age, certain illnesses, skincare routine, and habits. Behaviors such as smoking, stress, inadequate sleep, heavy makeup application, sun exposure, poor nutrition, and more can lead to a tired, dull, and dehydrated complexion, resulting in premature aging, deep wrinkles, sagging, and loss of elasticity.
Fortunately, modern aesthetics medicine presents a range of solutions for improving skin texture and reducing signs of aging. Jalupro is an innovative cosmetic treatment that encourages the skin to generate collagen and elastin, rejuvenating it from within. Let's delve into this minimally invasive treatment that diminishes fine lines, lifts sagging skin, enhances hydration, and nourishes the dermis on a cellular level.
Understanding Jalupro Skin Booster
Jalupro biorevitalization is a sought-after and effective anti-aging procedure recommended for both men and women aged 30 and above.
It's often employed when the skin starts showing age-related changes such as fine lines and wrinkles. This treatment is also used to combat photoaging, a skin condition resulting from sun damage and ultraviolet radiation exposure. Those who frequently sunbathe or work outdoors, and those with thin and sensitive skin, are susceptible to photoaging.
For younger individuals, Jalupro biorevitalization can help mitigate early signs of skin aging, effects of rapid weight loss, and the adverse impact of UV radiation. For middle-aged and elderly individuals, regular application of this treatment can slow down aging and soften its visible effects, imparting a refreshed appearance to the face and body.
This treatment also aids in reducing the visibility of stretch marks and treating trophic skin changes. Jalupro injections are primarily suggested for age-related skin imperfections on the face and body and for conditions associated with reduced synthesis of hyaluronic acid and collagen.
In the initial stages, fine lines and wrinkles may appear after a stressful day, with fatigue, or due to lack of sleep. At a relatively younger age, these can be substantially smoothed with proper rest, nutrition, and comprehensive skincare. However, post 30-35 years, aging signs tend to become more persistent. To rectify such changes and deter their rapid progression, bio revitalization is often recommended.
Jalupro treatments address a decrease in skin tone, loss of elasticity, deepened natural skin folds, appearance of wrinkles, dry and thinning skin, dull complexion, dark circles, acne scars, hyperpigmentation, and skin recovery post traumatic procedures or surgeries.
Jalupro treatment is effective for improving skin conditions of the face, neck, décolleté, breasts, abdomen, hands, shoulders, hips, and areas above the knees. Also, combining bio revitalization with other techniques such as radiofrequency lifting, and laster therapy delivers an all-round rejuvenating effect, multi-level lifting, and substantial improvement in skin quality.
The Uniqueness of Jalupro
Jalupro dermal filler, is specifically designed for bio revitalization and natural rejuvenation. It sets itself apart from other injectables with its unique blend of amino acids and hyaluronic acid (HA), offering a comprehensive effect on the deep layers of aging skin. The primary ingredient in Jalupro is HA, which hydrates the dermis and stimulates fibroblasts to produce collagen, elastin, and other structural proteins, enhancing skin elasticity.  Jalupro also incorporates a balanced "cocktail" of amino acids – lysine, glycine, leucine, and proline – that provide the building blocks for protein synthesis in the deep layers of the skin.
The key feature of Jalupro is the combination of fast-absorbing hyaluronic acid and readily available amino acids. This blend ensures natural, internal rejuvenation with safety, efficiency, and rapid clinical effect. However, the filler components are quickly consumed by skin cells. Thus, a series of aesthetic treatments with Jalupro is recommended for deep dermal saturation and lasting rejuvenation. Consult your doctor for the appropriate number of treatments in your case.
The Jalupro Skinbooster Procedure
Typically, a Jalupro treatment course consists of main (saturating) and supporting stages. Biorevitalization sessions are suggested every 2 weeks, with a course of 3-4 treatments, followed by single procedures every 1-2 months, as advised by a doctor. No special preparation is required. Prior to the treatment, the skin area is cleansed and a local anesthetic is applied. The biorevitalizant is injected into the dermis' middle layer, with the injection method tailored to the specific skin changes.
Post-procedure, the skin is treated with a disinfecting and soothing cream, and care instructions are provided. The simple procedure lasts from 20 to 60 minutes.
Recovery Recommendations
Post-treatment, common side effects such as redness, swelling and dots at the injection sites may be visible for up to 3 days. These usually resolve on their own, without any extra intervention. During the recovery period, no special treatment is required. It is advisable to follow the skincare recommendations, avoid direct sun exposure, refrain from using tanning beds, scrubs, saunas and baths, and avoid intense physical exertion.
Benefits of Jalupro
Jalupro biorevitalization delivers quick and noticeable results – offering sought after benefits, including:
Increased skin firmness
Reduced flabbiness
Enhanced hydration
Diminished skin folds (nasolabial folds),
Disappearance of superficial facial wrinkles
Tightened contours (e.g. minor lifting effect)
Smoothed stretch marks
Improved skin tone
Conclusion
Jalupro is an excellent choice for those seeking natural-looking results and desiring a youthful, smooth, attractive, and healthy complexion without drastic changes. Loaded with amino acids that stimulate collagen and elastin production, Jalupro nourishes the deep dermal layers, initiating internal rejuvenation. Licensed medical professionals can buy Jalupro wholesale at Health Supplies Plus.