Restylane Lyft vs Juvederm Voluma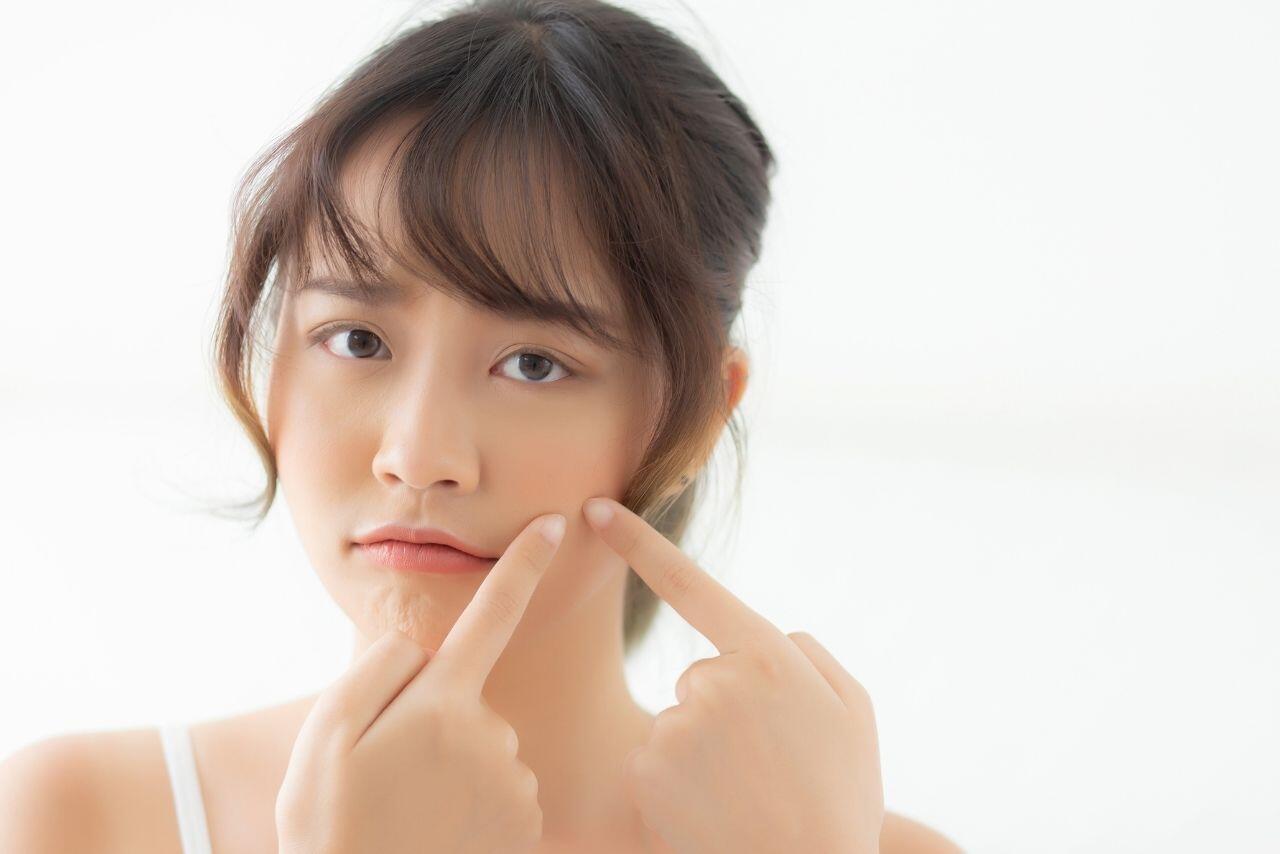 Part of the popular Restylane family, Restylane Lyft is developed by Galderma, a healthcare company based in Switzerland. The filler includes lidocaine, which helps to reduce injection-related pain and discomfort.
The Juvederm range includes many fillers, each has its own target areas. Juvederm is created by the Dublin-based Allergan. Similar to Restylane Lyft, some Juvederm fillers are formulated to include lidocaine, as a local anesthetic. A comparable filler in the Juvederm family is Juvederm Voluma.
Restylane Lyft vs Juvederm: Target Areas
Both Restylane Lyft and Juvederm fillers are intended to treat adult patients over 21 years of age. Restylane Lyft is an FDA-approved dermal filler that is indicated for the correction of mid-face contour deficiencies caused by the natural aging process. The filler is also used by doctors to increase volume and plumpness in the backs of the hands. At the same time, it is effective for cheek augmentation. Having a wide range of uses, Restylane Lyft is also used to reduce the appearance of facial folds and wrinkles, including nasolabial folds and smile lines. Like Restylane Lyft, Juvederm Voluma can also be used for the correction of age-related volume loss in the cheeks.
Review and comparison
Having a common active ingredient, it is not surprising that Restylane Lyft and Juvederm Voluma have similar target areas. Indeed, both Restylane Lyft and Juvederm Voluma are designed to be administered into the deep tissues of the cheeks to create a more volumized appearance. Treating the cheeks also helps to lift the lower face, including the jawline, nasolabial folds, and jowl area.
A study conducted by Dr. Weiner entitled the "Cheek Challenge" shows that Restylane Lyft and Juvederm Voluma are able to produce significant improvement in the cheeks, jowls, jawline, and the periocular area, although patients in the study seemed to have a higher cheek on the side injected with Restylane Lyft.
Restylane Lyft vs Juvederm Voluma: which is a better cheek filler?
Perhaps the biggest variances between Restylane Lyft and Juvederm Voluma is their resistance to migration, which is measured by G prime and translates to their lifting ability when injected into the body. The G prime value of Restylane Lyft is approximately 531. In contrast, Juvederm Voluma only has half the G prime value at 274.
The fillers also differ in terms of their cohesivity, which describes the amount of spreading in the body. Juvederm Voluma has a higher cohesivity and therefore, less spreading. Some Juvederm fillers, including Voluma, are manufactured with Vycross technology. This technology contributes to the flowability of Vycross-based Juvederm fillers. Therefore, Juvederm Voluma is perfect for elevating and lifting the tissues, whereas Restylane Lyft is specially designed to lift and fill.
Allergan claims that Juvederm Voluma has a substantially long duration, up to 24 months. However, there are no head-to-head trials to support this claim. In fact, the previously mentioned study (the "Cheek challenge") found that the length of action of Juvederm Voluma is similar to that of Restylane Lyft, which is around 12 months. Ultimately, when it comes to cheek augmentation, the study recommends using Restylane Lyft, which has a higher lifting ability (G prime) and is more affordable than Juvederm Voluma.
Conclusion
Each patient and their needs are unique. While some patients may opt for the less-expensive Restylane Lyft, others may prefer using Juvederm fillers, which are said to be longer lasting.