Restylane for Nasolabial Folds: Correct Nose-to-Mouth Lines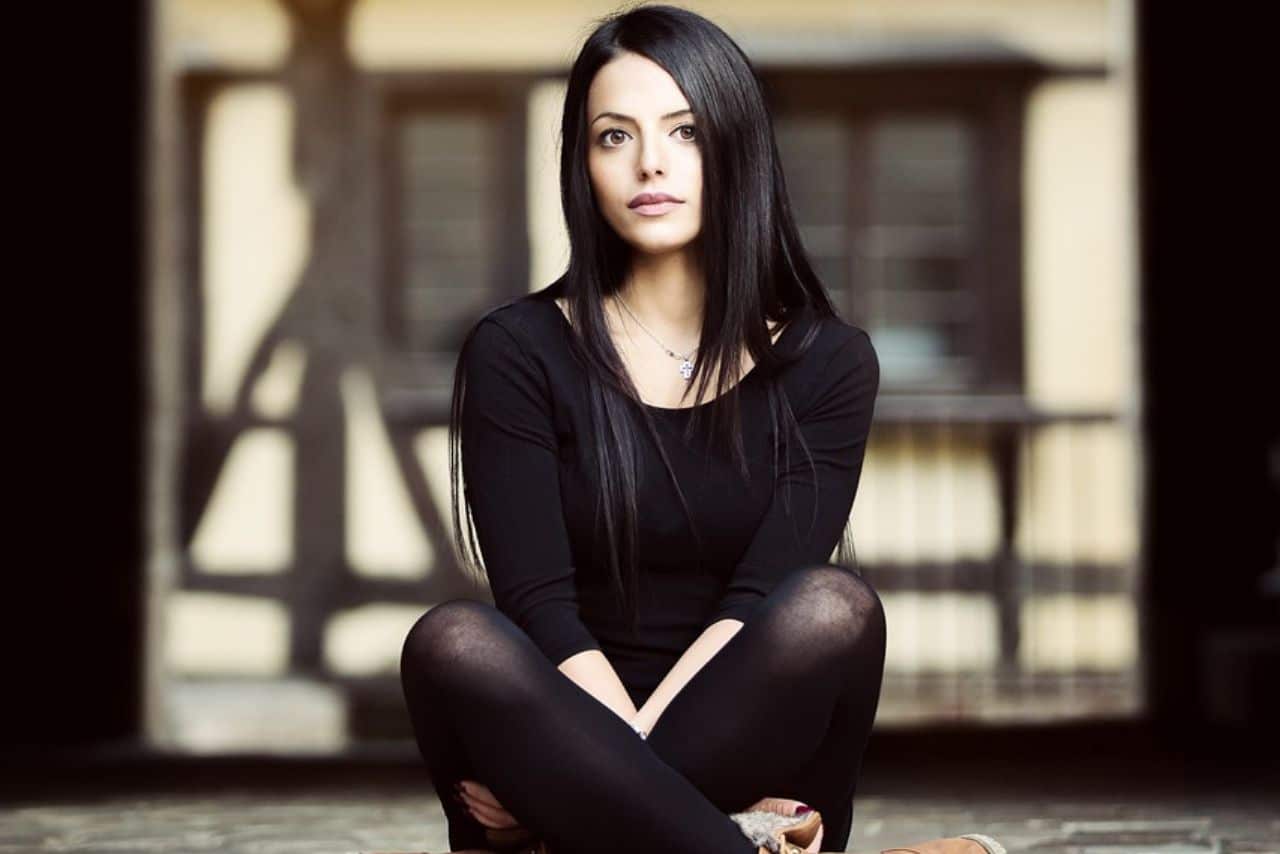 Correct Nasolabial Folds with Restylane
Nose-to-mouth lines or nasolabial folds are caused by various factors, one of which is mid-facial volume loss. As we age, the central part of our face loses volume, the skin thins and sags, and fat deposits move downwards. Excessive sun exposure and smoking are two important factors that accelerate the formation of wrinkles and deepening of these folds. In intracellular level, these changes are due to reduced amount of collagen, elastin, and hyaluronic acid. They keep the skin firm, supple, and hydrated but overtime, the body produces less of these important substances, and the skin suffers. Fortunately, there are many ways to improve the appearance of nasolabial folds. One of these is dermal filler injection—a popular nonsurgical procedure with FDA approval for such indication. In the world of facial fillers, hyaluronic acid-based Restylane is one of the brands that most cosmetic and plastic surgeons trust.
Restylane Refyne and Defyne
There are different Restylane products that work for specific problem areas and Restylane Refyne and Restylane Defyne are the recommended variants for deep folds and wrinkles. Unlike other fillers from the collection, both are designed with XpresHAn Technology™, which makes the gel implant flexible. An ideal filler for laugh lines (nasolabial folds and marionette lines) should be able to soften the folds while resisting fast disintegration due to the hypermobile tissues underneath. When fillers are injected in areas that are prone to repetitive movements, they are absorbed quicker and tend to lose their effectiveness in return. But these products have unique formulations that allow natural movement and facial expression while maintaining their wrinkle-filling effects; thus, you can expect results that don't look overdone.
What's the difference between the two?
In other European countries, Restylane Refyne is known as Emervel and Defyne as Emervel Deep. The main difference between the two is their consistency. Refyne is intended for mild to moderate wrinkles, while Defyne is for deeper wrinkles and folds because it has a slightly firmer consistency. The latter is often used for wrinkles and folds that are too deep to be effectively treated by other dermal fillers. So, if your wrinkles are superficial, you can just opt for Refyne. If the prominence of nasolabial fold is caused by volume loss, the injector may suggest plumping the cheek area with other Restylane products, such as Restylane Lyft, together with Refyne/Defyne.
In terms of longevity, both fillers can last up to 12 months. But in clinical trials, the number of fillers used were three syringes, which means that the filler's effects depend on the amount of product used and the areas being treated. The distinct advantage of Restylane over other treatment options like Botox is its outstanding flexibility. The goal of treating the nasolabial fold is not to erase it totally because it can make you look unnatural. Instead, injectors must aim to reduce its prominence using a filler with soft yet firm support that move fluidly and still last a reasonable amount of time. When a filler is too firm, it will impede the movement of the tissues underneath, making the person appear expressionless—almost like wearing a mask.