Reduce Wrinkles and Boost Cheekbones with Restylane Lyft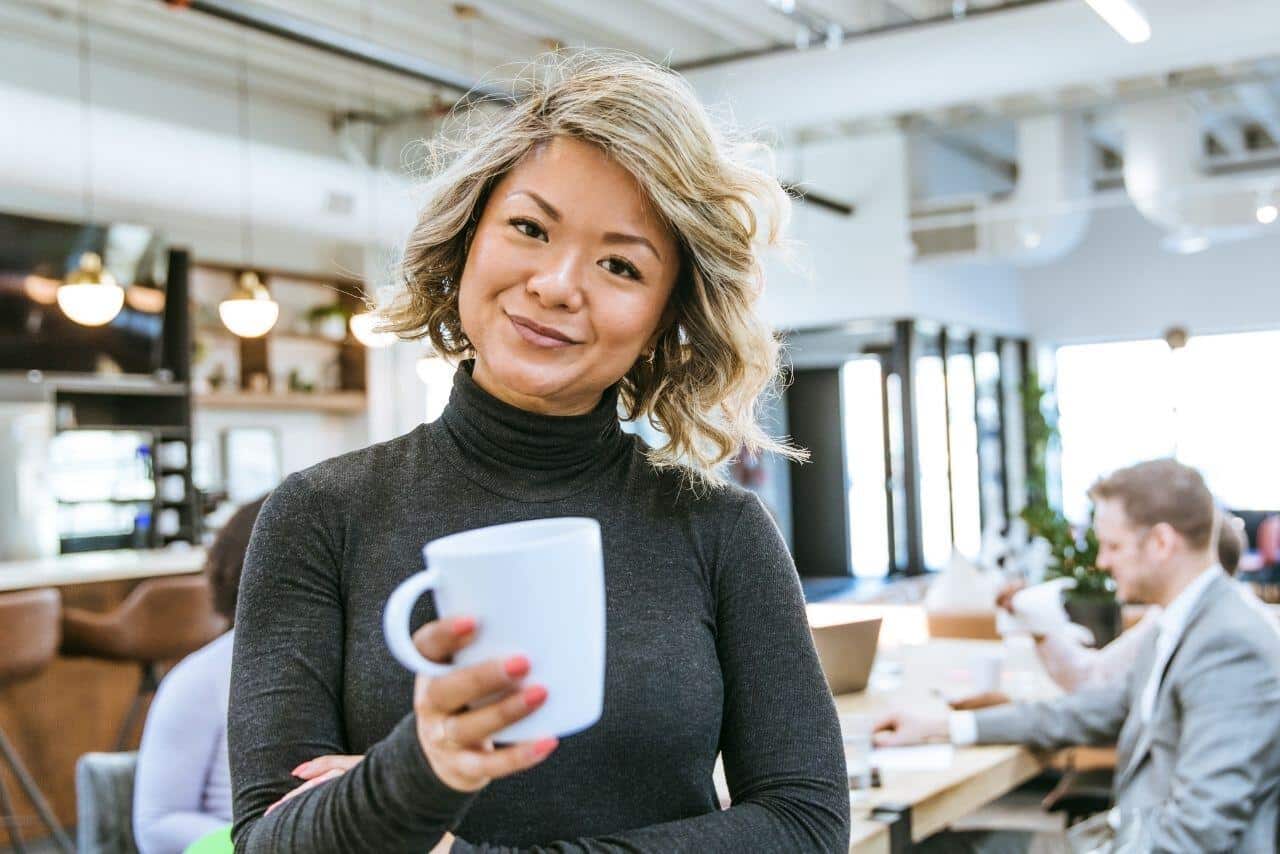 Restylane Lyft, originally known as Perlane-L, is an FDA-approved cosmetic injection that has two distinct purposes. First off, Restylane Lyft is approved for effective cheek augmentation, to instantly add lost volume to the face and reverse contour deficiencies. In addition, it is also approved to treat moderate-to-severe facial wrinkles and folds. No other hyaluronic acid injectable can boast these two distinct FDA approved indications. Treatments like Restylane Lyft can help you regain your youthful, healthy skin and banish signs of aging for good – let's take a deeper look.
What is Age-Related Midface Volume Loss?
Youthful skin is loved for its plump, healthy appearance, but throughout your twenties (and into your thirties), your skin's production of vital volume-giving substances such as collagen and elastin begins to diminish. This shift in biochemical composition in your tissues causes the area from your cheekbone to the midface hollow out, flatten and potentially sag. This deflated skin looks older and less vibrant, even if you are still young and healthy.
How Does Restylane Lyft Restore Volume and Banish Wrinkles?
Restylane Lyft utilizes a hyaluronic acid base that is injected into your skin to instantly lift the skin, efficiently restore the volume lost with age, and smooth out your existing wrinkles. The reason it's able to work so well for multiple purposes can be credited to its larger particle size and deeper injection location, which leads to a subtle and natural look. It's subtle, yet highly effective.
What Results Can You Expect?
This procedure is non-surgical and can be completed in a simple and brief office or clinic visit. Your dermatologist or doctor will work with you to determine the exact results you're seeking and customize your cosmetic treatment(s) accordingly. The procedure itself takes less than an hour, and results are visible immediately, as the hyaluronic acid does not require time to take effect.
Most Restylane Lyft patients can still see significant results after six months have elapsed, with many patients reporting that the results remain effective for as long as 18 months. As with many dermal fillers, most patients choose to return to their medical professional for a follow-up treatment after the first procedure's results have started to wear away. The good news? Each additional procedure has a cumulative positive impact on the skin, building up its resistance to aging and strengthening its health.
Conclusion
If eliminating wrinkles, lines and folds – while simultaneously replacing lost facial volume and contouring – sound like the results that you're looking for, Restylane Lyft may be the perfect option for you.  At Health Supplies Plus, we are proud to offer licensed medical professionals genuine dermal fillers, like Restylane Lyft, at low wholesale prices.