Radiesse vs Juvederm Voluma: Which is the Best Dermal Filler?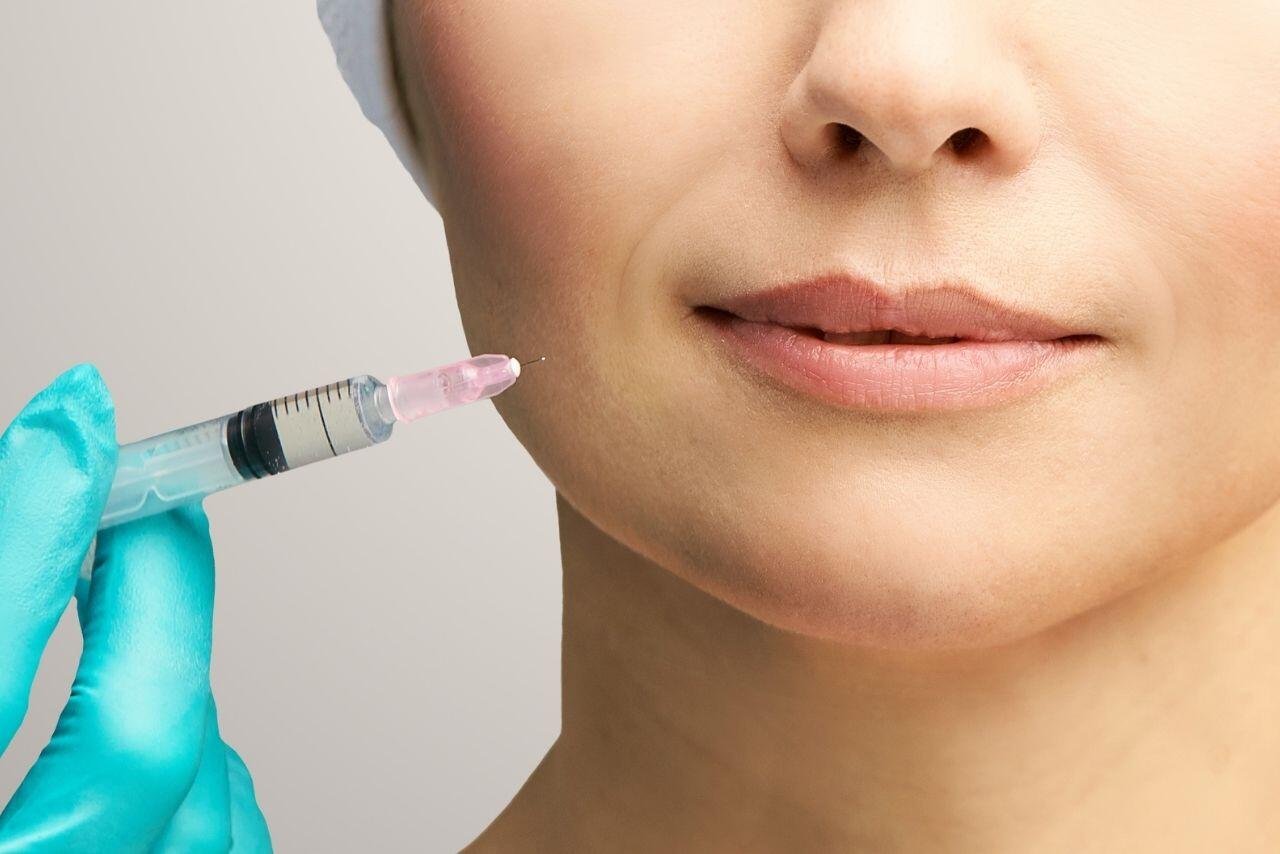 Radiesse and Juvederm Voluma are FDA-approved dermal fillers for moderate to severe facial folds and wrinkles and nasolabial folds. Although both are known for their excellent lifting and volumizing effects, they contain different formulations and have different mechanisms of action.
Juvederm Voluma was the first facial filler approved specifically for addressing age-related volume loss in the cheeks. Radiesse was the first dermal filler to be FDA-approved for treating areas other than the face. It also corrects volume loss in the backs of the hands. For off-label uses, these products are also consistently being used for treatment of marionette lines and facial contouring.
ADVANTAGES OF RADIESSE
Stimulates the production of new collagen by the body
Its synthetic polymer component is not as easily degraded by the body, which means its effects last longer than HA-based fillers
Can be used for hand rejuvenation
Its scaffolding-like structure supports the skin
ADVANTAGES OF JUVEDERM VOLUMA
Approved for cheek augmentation
Offered with a variant that contains lidocaine, avoiding the need for topical numbing creams
Specially formulated using Vycross Technology – offers the improved cross-linking efficiency of hyaluronic acid (HA) by combining high and low molecular weight HA
It draws more water to the treatment area than Radiesse because of its HA component
Overcorrection or undesirable effects can be reversed
RADIESSE VS JUVEDERM VOLUMA
| | | |
| --- | --- | --- |
| | Radiesse | Voluma |
| Composition | Calcium hydroxylapatite microspheres | Crosslinked Hyaluronic acid |
| Safety Profile | Generally safe, but complications may include nodule or bump formation | Post-injection reactions (redness, swelling, tenderness, and bruising) have been reported |
| Results | Provides great lifting effect and is good for correcting deeper lines | Adds volume to the cheeks |
| Cost | $600 to $800 | $700 to $1,000 |
| Duration | Lasts up to 2 years | Lasts between 6 to 12 months |