Radiesse For Cellulite Reduction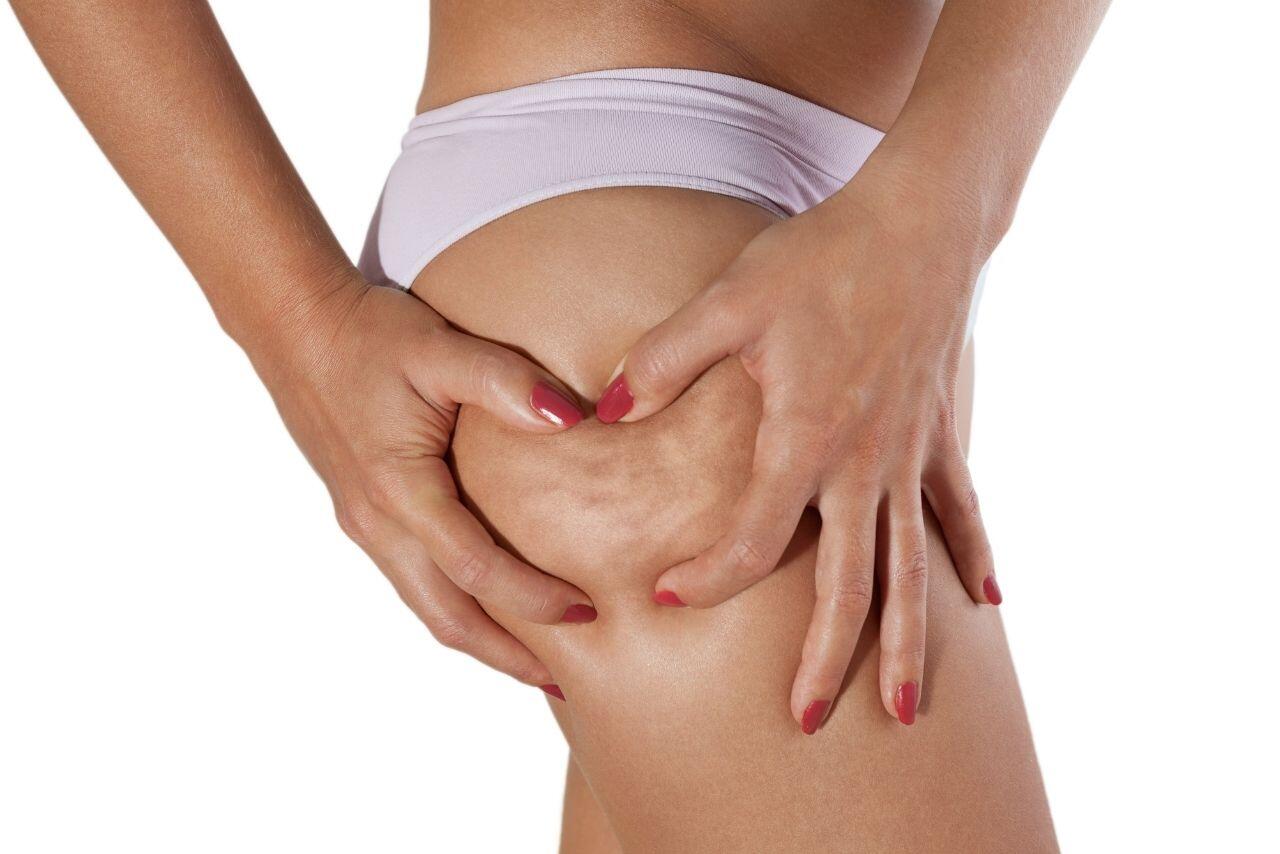 If you struggle with cellulite, you are certainly not alone. Cellulite is the dimpled appearance of the skin that is most likely to appear in the thighs, buttocks, and abdomen areas. Notoriously difficult to get rid of, cellulite tends to be a major frustration among almost all women as they move into their thirties and beyond.

Interestingly, Radiesse in a hyperdiluted form is emerging as an effective, non-surgical treatment for cellulite. With the ability to smooth the surface of the skin, Radiesse may finally be an answer to eliminating cellulite in the trouble spots on the body.
What Is Cellulite?
Before we dive into the benefits of hyperdiluted Radiesse for cellulite treatment, let's take a look at what exactly cellulite is. Cellulite forms when fat beneath the skin presses through the skin's connective tissues. The connective tissues provide structure and form to your skin. So when your fat breaks these tissues, it creates depressions that you can see on the surface of the skin.
Unfortunately, cellulite is very common. But if you want to smooth out the skin on your body, and make cellulite much less visible, Radiesse could work for you.
How Does Radiesse Work for Cellulite?
Radiesse is a popular and well-established dermal filler. But unlike many of the other high-profile fillers on the market, it's not made of hyaluronic acid. Instead, it's made of calcium hydroxylapatite, (or CaHa), which is found naturally in the body as a building block of teeth and bones.
The Radiesse formula features CaHa microspheres suspended in a gel carrier. Its main use is as a treatment for aging skin, particularly on the hands. The formula lifts and adds volume to the skin while increasing collagen production, leading it to being very successful in making the skin appear more youthful.
Smooth Out Cellulite for Tight, Flawless Skin
Radiesse may now also be used to smooth out those annoying, large dimples seen in the skin caused by cellulite. By volumizing the depressions in the skin instantly and boosting collagen production over time, Radiesse can often reduce the appearance of cellulite with results that last for a year or longer.
Conclusion
Radiesse treatment for cellulite reduction is quick, minimally-invasive, effective and growing in popularity.  Licensed medical practitioners can buy Radiesse online at Health Supplies Plus at low wholesale prices.