Quick Intro to Dermal Fillers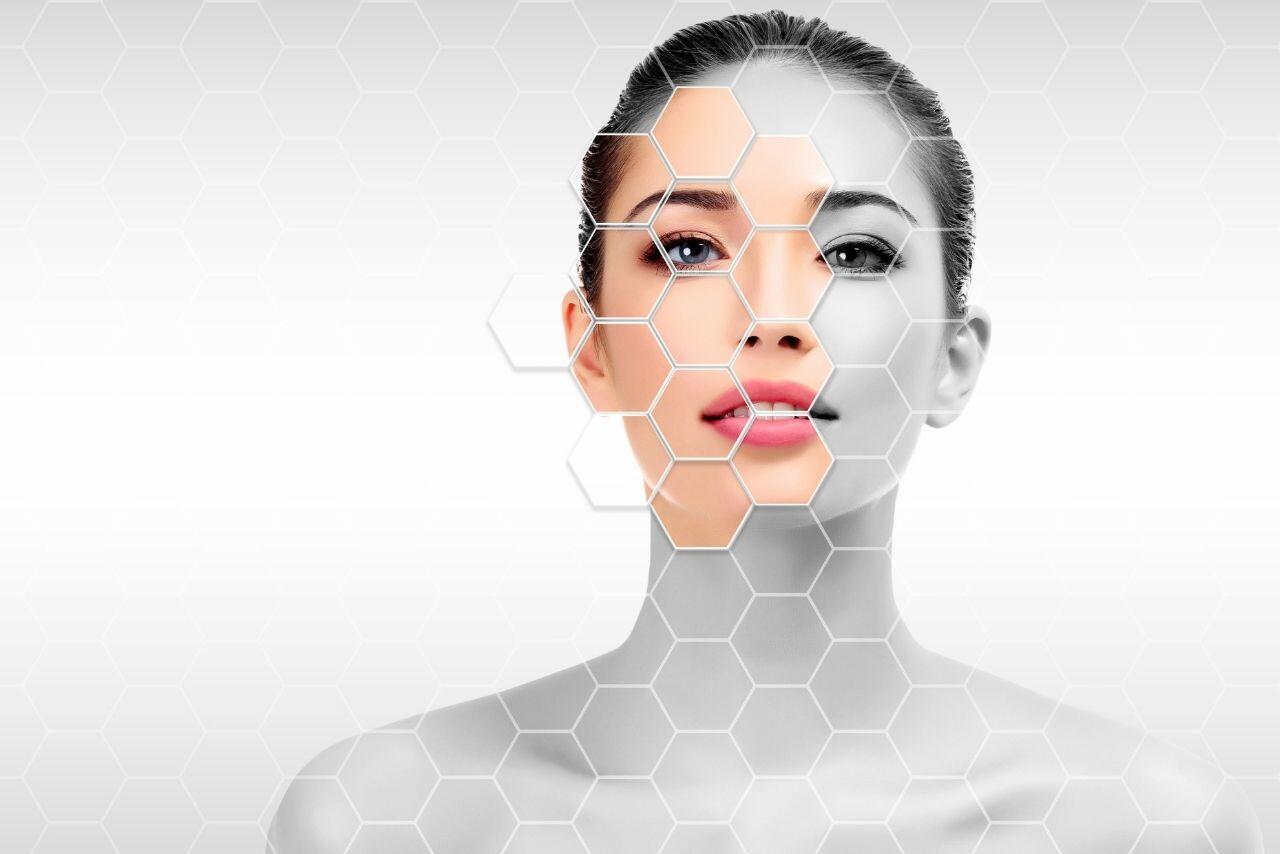 Dermal filler technology explained
The development and introduction of Hyaluronic acid (HA) has revolutionized the world of dermal fillers. In the United States, Hyaluronic acid has become the mainstay for facial rejuvenation, refinement and contouring. There are a wide variety of dermal fillers available – and they all differ in longevity, source, depth of injection, and cost. Over recent years, advancements in technology have made the availability of safer, more versatile and longer-lasting dermal fillers possible.
First, let's look at some key dermal filler terminology.
NASHA stands for non-animal stabilized hyaluronic acid. Restylane is an example of a dermal filler developed using NASHA particles.
Homogenized products have more consistent injection properties, but their particles are less consistent in size. Juvederm is an example of a homogenized dermal filler.
Cohesive Polydensified Matrix improves the lifting ability of the dermal filler. It is used in Belotero fillers.
Cross-linking is an important process in stabilizing the HA for injection. To prevent degradation of the dermal filler gel, manufacturers mix cross-linking agents into the HA preparation. The most commonly used cross-linking chemicals are BDDE (1,4-butanediol diglycidyl ether) and DVS (divinyl sulfone).
Is one dermal filler better than another?
There is really no such thing as the "best" dermal filler. An ideal dermal filler is safe and provides consistent results. Treatment results also depend on the administrator's technique, experience and the patient's requirements and risk predisposition. Dermal fillers are formulated specifically to target certain concerns. For instance, if you wish to augment your lip size, you won't receive treatment with a filler meant to restore large amounts of volume to areas like the cheeks.
Which dermal filler do I need?
It is important to remain updated on the evolving and expanding formulas and recommendations for dermal filler usage. For instance, as you age, your dermal filler needs will likely change. You may have started with a mesotherapy injectable, and now need something for more prominent lines. For example, poly-L-lactic acid and calcium hydroxylapatite dermal fillers are generally used for volume restoration. Hyaluronic acid-based fillers are suitable for rehydrating the skin and smoothing fine to deep lines and wrinkles.