Juvederm Voluma Lips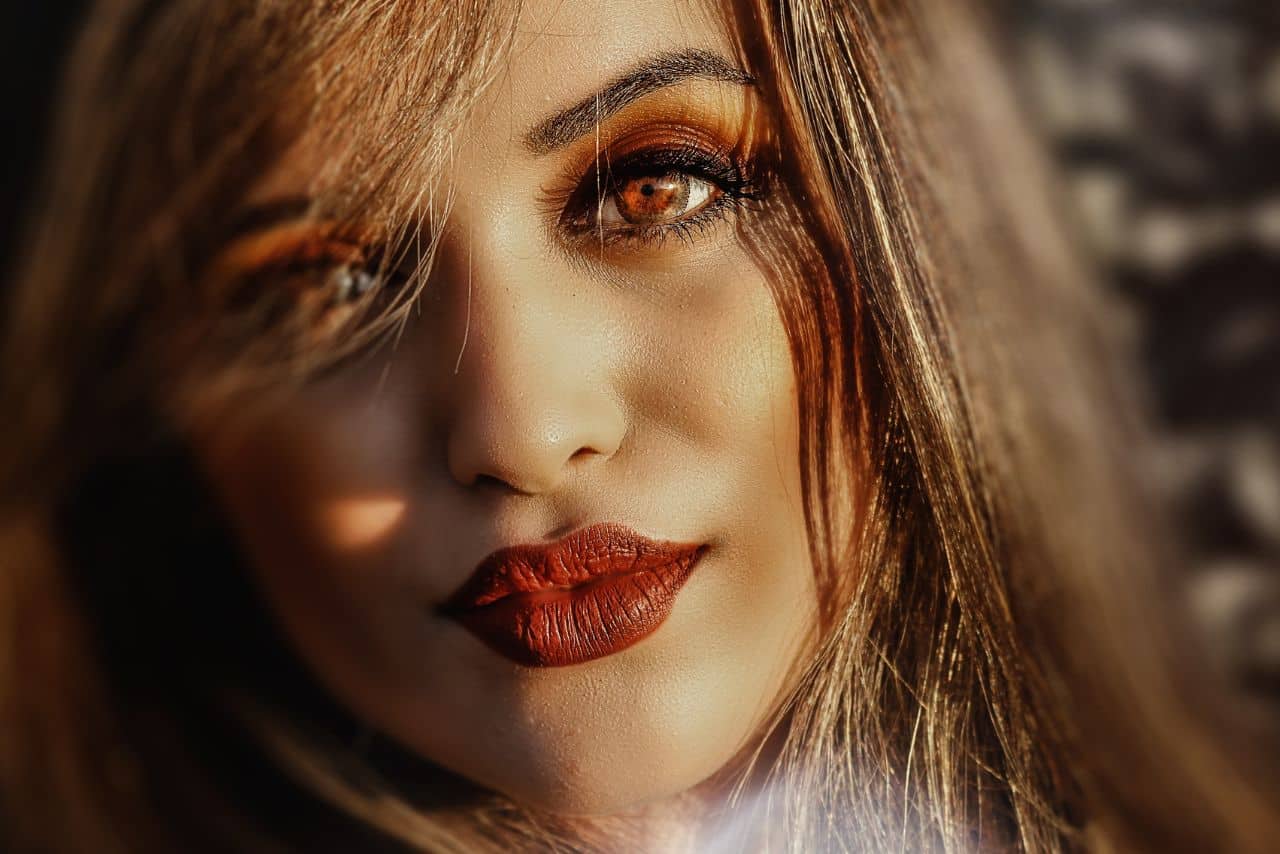 Juvederm Voluma is a type of dermal filler consisting of hyaluronic acid. Thanks to the potent active ingredient it contains, it effectively adds volume to the areas that lack volume for a dramatically younger look. At the same time, the filler can also be used for lip enhancement. Juvederm Voluma is supplied in two prefilled sterile syringes and comes with a set of traceability labels and a product insert. Juvederm Voluma is produce of Allergan, a multinational pharmaceutical company based in Dublin, Ireland.
Juvederm Voluma for lips
Conventionally, Juvederm Voluma is indicated for the treatment of sunken areas in the chin and cheek areas. More and more doctors are starting to use Juvederm Voluma to treat the lips, although this is considered an off-label use. Juvederm Voluma enhances and volumizes lips. Some professionals might even say it works better than Juvederm Volbella, which is indicated for lip enhancement. While Juvederm can be slightly pricier than other popular fillers, its results are longer lasting. On average, the manufacturer states that Voluma lasts for up to two years. Although this duration may be slightly reduced in a more mobile area such as the lips, the results tend to last longer than other lip fillers on the market.
Patients who are averse to pain may consider using Juvederm Voluma with Lidocaine, which is a similar formulation infused with a local anesthetic. Lidocaine is able to reduce injection-related pain and discomfort for a comfortable injection experience.
How does Juvederm Voluma work?
Juvederm Voluma consists of 20mg/ml of cross-linked hyaluronic acid, which is known to have water absorbing properties. Hyaluronic acid is a naturally occurring element that can be found in the tendon, ligaments, cartilage, joints and skin. Once injected, it swells up to exert its volumizing effects in the lips. As a result, the lips instantly appear more defined and contoured.
Produced using a hyaluronic acid from a non-animal source, Juvederm Voluma has a significantly lower risk of immunogenic reactions. The filler is able to deliver durable results, thanks to the state of the art Hylacross cross-linking technology used in the manufacturing process. Plus, Juvederm Voluma is infused with the innovative Easyflow System to facilitate the injection process.
How to use Juvederm Voluma
As with all dermal fillers, Juvederm Voluma should only be administered by trained medical professionals. Patient should not attempt to self-inject. Self-administration of Juvederm Voluma could cause serious harm to the patient.
Is Juvederm Voluma for lips safe?
When used correctly (and carefully), Juvederm Voluma is generally safe and unlikely to cause any significant side effects. In fact, the formulation has already obtained FDA approval. Having said that, patients may occasionally experience minor side effects such as pain, tenderness discoloration, itching, erythema and swelling. These injection-related reactions are generally mild and self-limiting in nature. Inadvertent injection of Juvederm Voluma into a blood vessel may result in irreversible complications such as permanent scarring and visual abnormalities. However, this is extremely unlikely to happen unless administered by an unlicensed injector.
Am I the right candidate for Juvederm Voluma?
As part of the screening process, doctors should carefully assess the medical history of patients. As a rule of thumb, Juvederm Voluma should not be used in patients who have an allergy to hyaluronic acid (or any other excipients for that matter). In general, Juvederm Voluma is intended for adults more than 18 years of age. Due to the lack of data, practitioners should avoid using Juvederm Voluma in pregnancy or breastfeeding.