Juvederm Voluma – "Lift Without Surgery"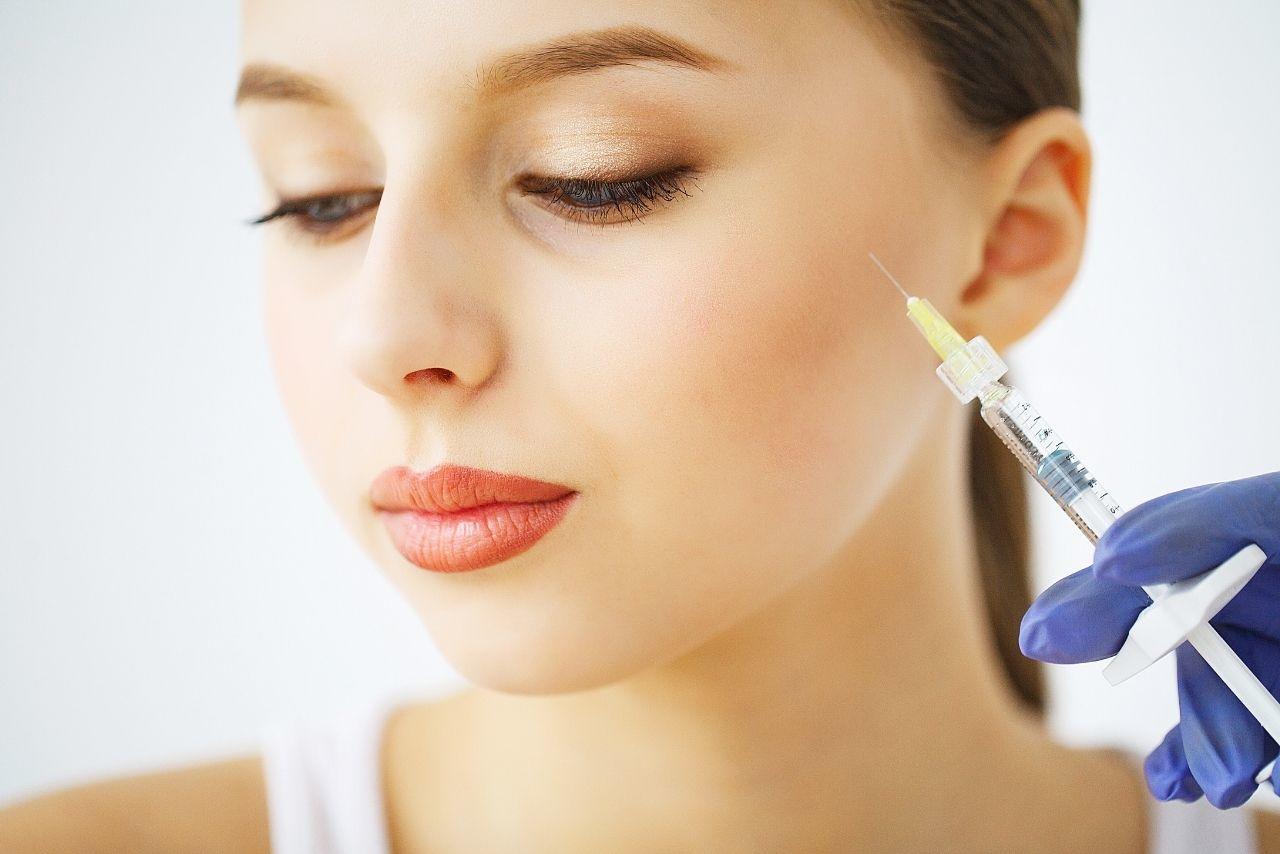 Juvederm Voluma is a dermal filler consisting of hyaluronic acid, a naturally occurring substance that helps to bind water to cells. It features extensive cross-linking, to provide excellent lifting capacity, making it an excellent choice for restoring volume in the cheeks and the midface region. The loss of midface volume is one of the classic (and common) signs of facial aging. This is experienced by virtually everyone eventually, in varying degrees of severity, and can lead to significant changes in the facial appearance.
Restoring Lost Volume
One of the most noticeable changes of loss of midface volume is the loss of cheekbone definition. In the past, this was addressed with plastic surgery to tighten the overlying skin and lift the deeper soft tissues. However, more recently, volumizing dermal fillers have been used to provide a similar face 'lift' –  but without the surgery. The goal of these dermal filler treatments is to restore volume in the midface to create a natural, youthful face.
Juvederm Voluma is the first filler formulated with lidocaine that is FDA approved to restore age-related volume deficiencies in the cheek area. Unlike other fillers commonly used to treat the midface, Voluma is a hyaluronic acid (HA) based filler. HA fillers consist of long chains of sugars that occur naturally in the skin. Juvederm Voluma is unique in that the HA is cross-linked through a process called Vycross, helping provide an excellent lifting capacity. This special cross-linking also helps to avoid degradation, making Juvederm Voluma last nearly twice as long as other fillers. In fact, studies have shown that it can last up to two years. And since it is an HA filler, it can be shaped, molded and channeled into the desired contour(s) after injection.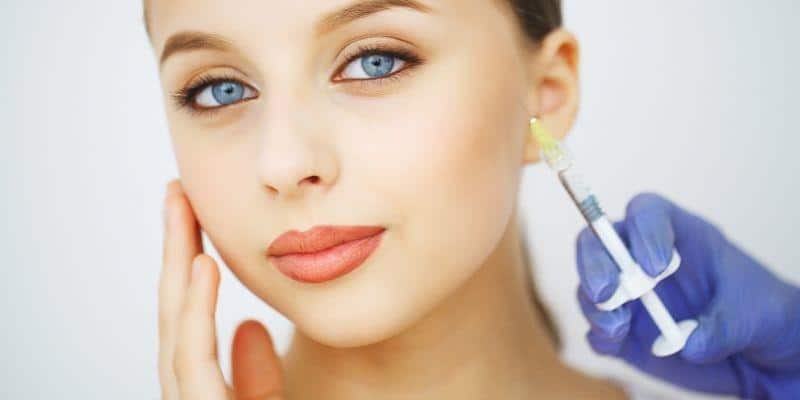 WHAT SHOULD I EXPECT AFTER A JUVEDERM VOLUMA XC INJECTION?
Results are immediate and, as mentioned above, can last up to two years. Voluma's correction duration depends on the facial area treated, the injection technique, and the rate that the patient's tissues break down the filler. The majority of patients can resume their daily activities immediately after treatment. Some patients may experience minor swelling and bruising, but this typically improves rapidly without need for intervention.
IS THERE ANY DOWNTIME AFTER A JUVEDERM VOLUMA XC INJECTION?
There is little to no downtime after treatment, and patients may return to their normal activities immediately after treatment. In some patients, there are very limited side effects, such as minor swelling and bruising, but these are usually mild.
WHAT ARE THE COMMON SIDE EFFECTS OF A VOLUMA TREATMENT?
Side effects of Juvederm Voluma treatment are generally minor, such as bruising or mild swelling, and can be easily concealed with makeup. Avoiding certain medications, such as baby aspirin, can minimize bruising.
CAN JUVEDERM VOLUMA BE COMBINED WITH OTHER FACIAL FILLERS?
Yes, Juvederm Voluma can often be combined with other facial fillers, and this happens frequently in many clinics. Many aesthetic providers often uses different fillers for the same patient, in one treatment session, in order to achieve a more natural result. Juvederm Voluma is well suited for many areas of the face, such as the cheeks, but is not ideal for certain areas like the lips – other fillers can be called upon to augment the lips.
WHAT AGES ARE MOST APPROPRIATE FOR TREATMENT WITH JUVEDERM VOLUMA?
While theoretically any patient with volume deficiency in the midface area can benefit from Juvederm Voluma treatment, there are some important elements when it comes to selecting appropriate patients for Voluma treatment. Younger patients experiencing volume reduction due to fat loss often notice a more dramatic restoration of their facial volume due to excellent skin elasticity. On the other hand, older patients typically require more filler in order to achieve optimal correction. Often these older patients benefit from complementary treatments, such as laser resurfacing, to create a more complete facial rejuvenation. But overall, there are hard-and-fast age limits for Voluma treatment.