Using Juvederm for Penis Enhancement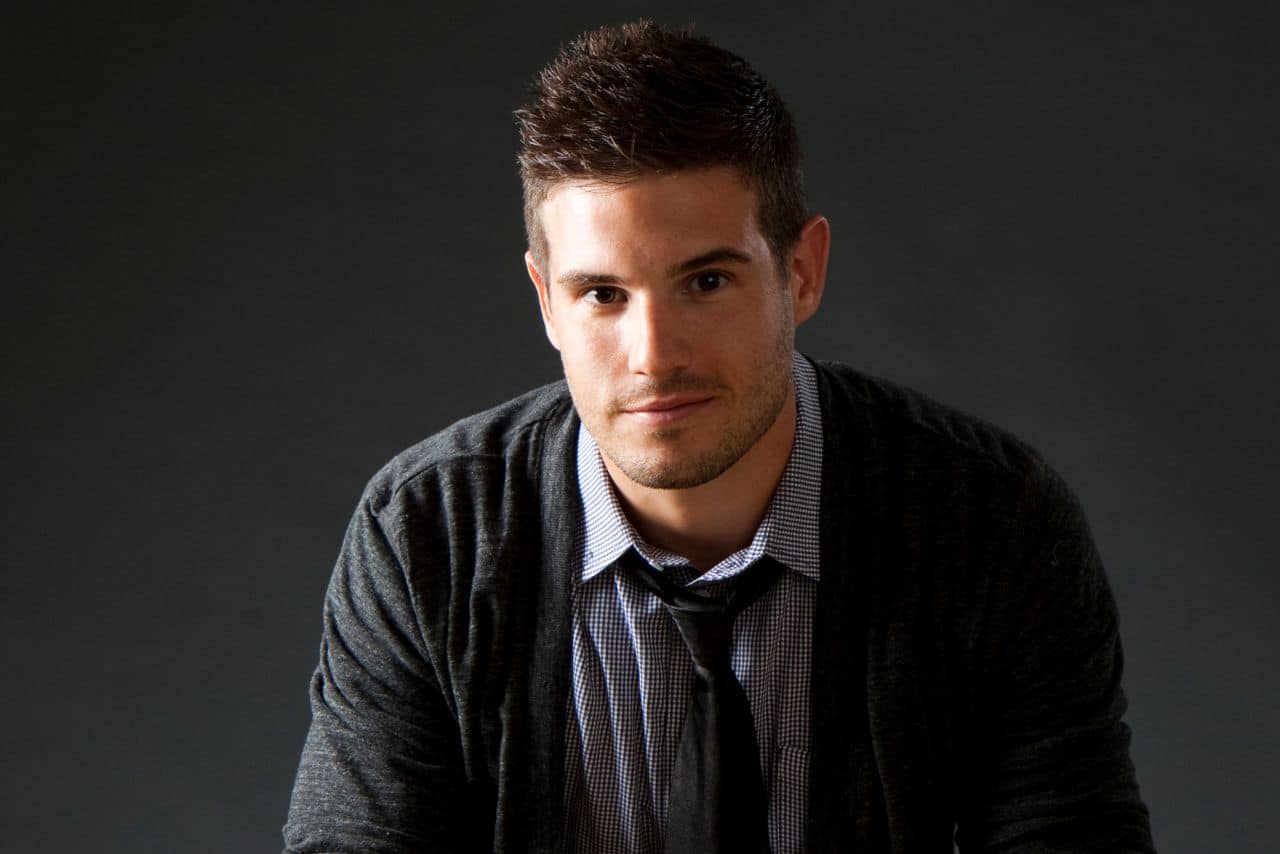 While many men are reluctant to receive penis enlargement surgery due to risks, they often still feel self-conscious. Dermal fillers offer a less invasive way of enhancing the penis and increasing the girth of the head and shaft.
Contrary to popular belief, it is the width of the penis, not its length, that brings the most pleasure during intercourse. Based on research by the University of Texas, about 90% of partners prefer increased penile width. In contrast, only 10% of them prefer increased penile length.
Juvederm injectable gel can be administered into the glans and penile shelf to increase the size of the penis. For many years, penis enlargement using dermal fillers was widely performed in Asia, delivering dramatic, visible results. After obtaining approval from the Food and Drug Administration (FDA) in 2004, the procedure become increasingly popular in the United States.
Taking around an hour to complete, the procedure is generally safe and unlikely to cause serious complications. Juvederm is typically administered using small needles and a local anesthetic can be used as needed to relieve injection-related pain and discomfort. The temporary results typically last for up to one year.
Frequently Asked Questions
Why do practitioners use different types of fillers?
With so many fillers available on the market, choosing the right product can be daunting. Practitioners often have different preferences that are influenced by factors such as cost and effectiveness.
A popular dermal filler is Juvederm Voluma. It is formulated with lidocaine to reduce the pain and discomfort associated with injection and is generally safe and well tolerated.
How much does it cost?
The cost of treatment largely depends on the number of injections needed. Generally, a total of 1 to 8 syringes are needed to achieve satisfactory results. Prior to the procedure, practitioners should determine the number of injectables needed based on a face-to-face consultation. They should also examine photos in order to make an accurate cost estimation.
To find the best price, it's best to visit several different clinics as prices tend to vary. Practitioners often offer discounts for patients who need multiple syringes.
Is the procedure painful?
Fortified with high-performance lidocaine, Juvederm Voluma injections involve minimal pain and discomfort. A local anesthetic, lidocaine numbs the treatment site through inhibitory action on voltage-gated sodium channels. For bruising, ice packs and products such as Arnica can be applied.
Which clinic should I choose?
Due to growing demand for penis enlargement procedures, more and more aesthetics clinics are offering it. To ensure safe and effective results, choose a reputable clinic or provider that has experience with injectables.
Can Juvederm injections for penis enhancement cause any downtime?
Juvederm injections are unlikely to cause significant downtime. Patients can resume their daily activities right after treatment. Be sure to discuss aftercare methods with your injector prior to treatment.
Can I have sex immediately following the procedure?
It is advisable to wait for 48 hours before engaging in any sexual activity.
Will my partner be able to tell that I underwent the procedure? How does the penis look immediately after injection?
In some cases, patients can experience minor bruising, which can take several weeks to stabilize. After the procedure, the penis will appear wider but not longer.
How effective are dermal fillers for penis enhancement? How much of an improvement can I expect?
Typically, Juvederm filler can achieve a 20% increase in penile circumference; however, results may vary among individuals. Factors such as initial penile size can affect the results.
What are the contraindications?
As with most injectable fillers, Juvederm is contraindicated in those with a known hypersensitivity to hyaluronic acid or any of the filler's inactive ingredients. While uncommon, using an injectable in allergic individuals can result in severe hypersensitivity reactions.
What are the potential complications?
Having a good safety profile, Juvederm fillers are not likely to cause serious complications. The most common complications are skin bruising and mild swelling. To reduce the risk of complications, choose an experienced practitioner that is suitably trained in penis enhancement procedures.
Why doesn't my doctor provide this procedure?
While penis enlargement is becoming more common, it remains taboo for many people, including some doctors.
How long do the results last?
The manufacturer of Juvederm claims that the results can last for up to one year. Due to variations in the way hyaluronic acid is metabolized, the actual duration of results can vary significant among patients. The difference in duration of action can also be attributed to the inherent difference in the thickness of tissues, muscles and skin. Over time, the effects gradually disappear as the hyaluronic acid is resorbed into the surrounding tissues.