How to Buy Revanesse Kiss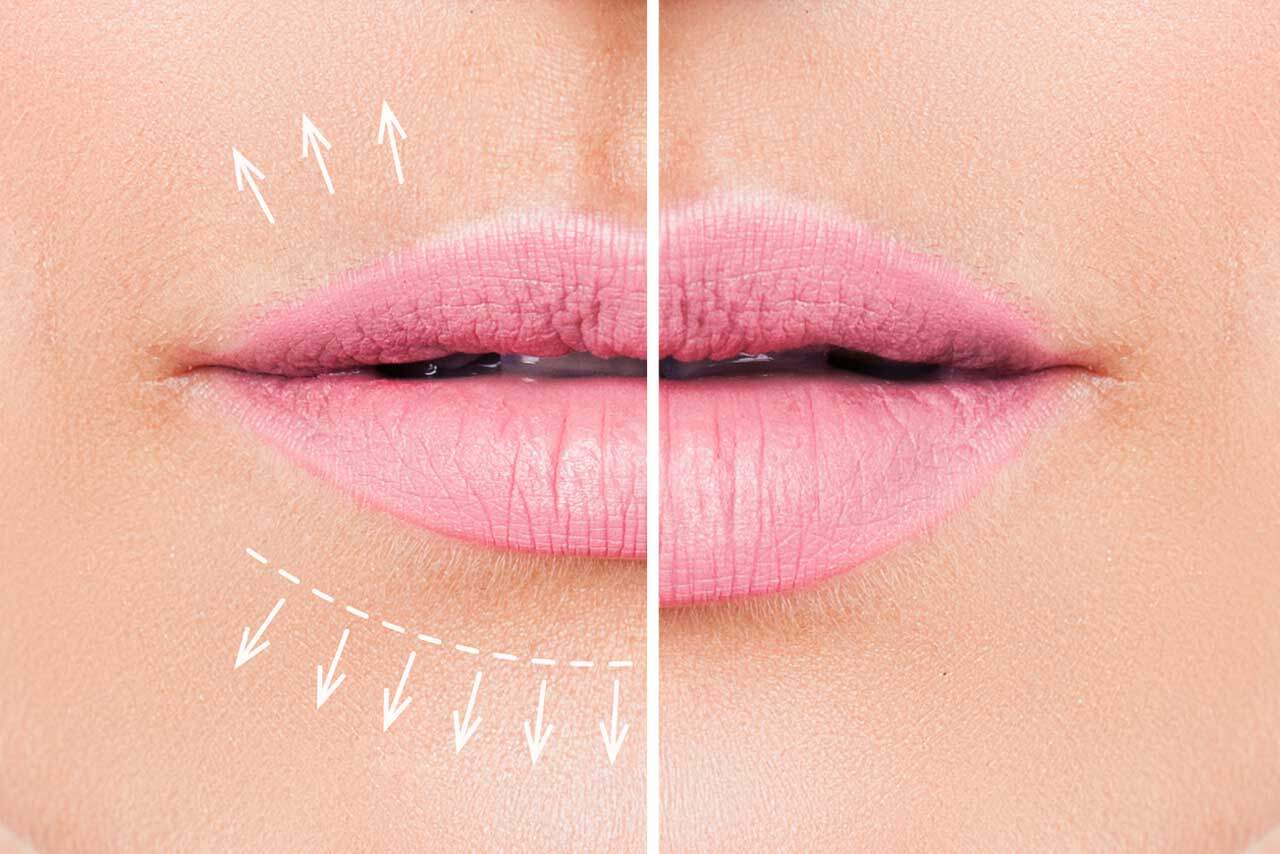 Lip fillers continue their rise in popularity, and there's no sign of a decrease in patient interest. New products are introduced into the aesthetics market on a regular basis. That is where Revanesse Kiss comes in the picture. Revanesse Kiss is a famous aesthetic formula that is used for the augmentation of the lips – it provides the famous Revanesse lips. It is manufactured by the company Prollenium Medical Technologies, which is a pharmaceutical company located in Canada. The product itself consists of artificial hyaluronic acid, which is an extremely viscous yet smooth mixture that's used for injecting the product with fine gauge needles. This product provides the patient with a natural-looking appearance by adding volume and definition into their lips to create an ideal pout.
What Comes With The Product?
In one package of Revanesse Kiss, two-prefilled syringes are found. Each syringe consists of 1ml of solution that is used to transform the patient's lips. There are also four sterile needles that are included in the package. Lastly, there is a pamphlet that includes all of the important instructions regarding this product.
The Benefits of Providing Revanesse Lips Procedure
The purpose of using Revanesse Kiss is to carefully reshape and contour the lips by adding moisture, which helps with the volume and definition of the lips. The hyaluronic acid inside this mixture is made using Thixofix Technology, which helps in increasing its durability once it is injected into the lips.
How Does Revanesse Kiss Work?
The human body naturally produces hyaluronic acid on its own. However, as the person gets older, the body's ability to create this product gradually declines. Hence, this results in the skin losing its moisture, elasticity, and its youthful definition, which is usually apparent around the mouth and lips area. Therefore, in order to solve this issue of thinning lips, the patient is injected with this product, which helps in hydrating the lips and increasing its definition and volume. This helps with achieving a pout that's more youthful-looking. This also helps the individuals who are naturally born with thin lips but wish to add more volume to them.
How Does The Revanesse Kiss Procedure Take Place?
Lip augmentations are known as medical procedures, even if they are minimally invasive. Since they are medical procedures, only skilled and experienced medical professionals, who have specialized in aesthetic treatments, can legally perform this procedure. Moreover, it is important to thoroughly examine and review the patient's medical history prior to performing the treatment on them. This includes any existing medical conditions, medications, supplements, and so on. Once the patient has been cleared, they should get ready for the procedure. It is important to let the patient know of all possible side effects prior to the procedure.
Right before the procedure, the mouth region is cleaned and disinfected, since its part of aseptic guidelines. The patient is asked about any pain relievers they might need and are provided accordingly. The medical device is set up by fixing the preloaded syringe with the provided needle. The volumizing gel is injected into the lips. After the lips have been reshaped into the desired size, the used needles and remaining gel are discarded.
For How Long Does The Revanesse Kiss Filler Last?
As mentioned above, Revanesse Kiss is a filler gel that is manufactured using Thixofix Technology. The great thing about this gel is that it can be easily molded after it has been injected. Plus, it also retains its shape and does not break down prematurely. This great lip volumizer is known for lasting as long as six months before it is completely absorbed within the surrounding tissues. But, the longevity of the injection's effects depends on an individual basis. The patient can get more of these filler injections once the plumping and volumizing effects wear off.
Who Can Benefit From Getting A Revanesse Kiss Procedure?
This lip filler is intended for individuals who possess thinner lips, either because of their genetics or due to age. Moreover, getting the Revanesse Kiss lip fillers is perfect for individuals who are looking for premium-quality, fast, and quick results without worrying about constant maintenance and upkeep.
The Risks And Potential Side Effects Of Revanesse Kiss
Just like every other type of filler, there is a possibility of experiencing mild side effects after getting this injectable. For instance, patients can experience some mild swelling and a little bit of bruising. But, all of these side effects tend to go away within a week of the first procedure. The packaging insert that comes with the product has a complete list of all the precautions that should be taken, side effects, and contraindications.
Listed below are some of the common reactions, including any rare side effects that might occur due to this injection process.
The common reactions that are seen:
Tenderness
Swelling
Pain
Slight discoloration
Redness
The rare side effects that can occur:
Tissue death
Pus
Inflamed lumps
Hypersensitivity