Dermal Fillers And Dentistry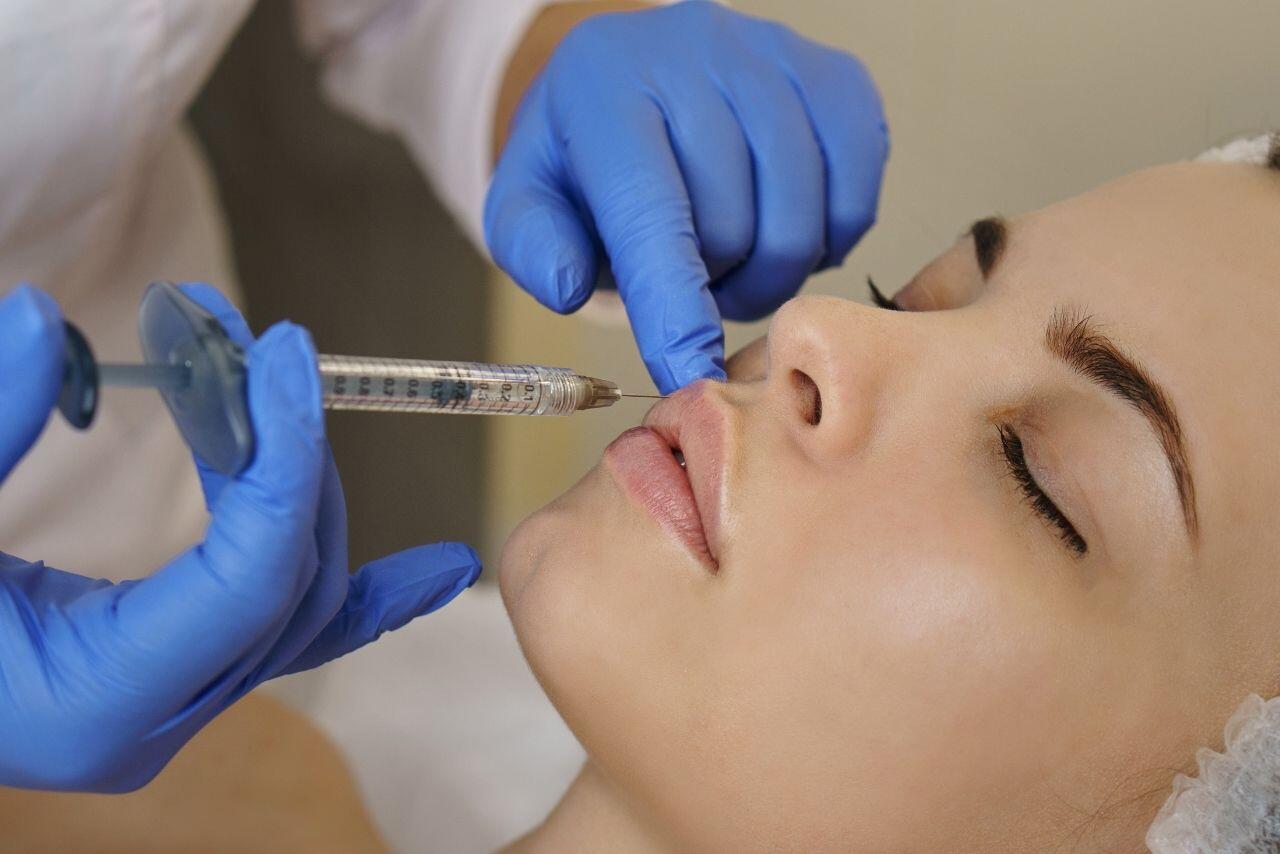 Dermal fillers are an injectable cosmetic treatment used to smooth facial lines and restore youthful volume to the face. People may assume that dermal fillers can only be applied by a medical professional such as a plastic surgeon, dermatologist or through a medical aesthetics spa, but dermal fillers could also be available from your trusted dentist. And because dentists specialize in oral and maxillofacial areas (the area from the chin to the forehead), they are a great choice for delivering dermal filler injections. 
About Dermal Fillers
Dermal filler injections are an effective way to add volume to the face in order to help correct wrinkles and creases that result from the natural loss of elasticity, subcutaneous fat, and muscle strength as a result of aging. Dermal fillers are used for a variety of aesthetic benefits including:
Fighting the signs of aging
Softening wrinkles and fine lines
Smoothing frown lines
Smoothing crow's feet
Improving lip volume
As a person ages, the folds in the face lose fat, collagen, and natural-occurring hyaluronic acid. This diminishes volume in the face, causing lips to thin and folds in the face to become deeper. This leads to a more noticeable appearance of fine lines and wrinkles. To combat this, many patients have turned to injectable dermal fillers. Dermal fillers can be injected into the folds surrounding the mouth and lips to create a fuller and more youthful appearance.  In dentistry, dermal fillers are often used to create a better frame for the aesthetic work performed on a patient's teeth and gums. Dermal fillers can also be injected into the face intraorally (from inside the mouth) to help create a younger looking appearance.
To administer dermal fillers, dentists are a great choice for a number of reasons. A dentist is highly trained in the oral and facial muscles, and also the musculature of the head and neck. They also have extensive knowledge and experience performing injections in the face. And also, it's quite common that after aesthetic dentistry is performed, it can leave the mouth area looking rejuvenated and youthful – often more so than the rest of the patient's face.  In these instances, dermal fillers are a great option for the patient's face to 'keep up' with the mouth area's rejuvenation.  The result is a balanced, overall youthful appearance, that couldn't be achieved with cosmetic dentistry alone.
Wrapping Up
Dermal fillers such as Restylane, Belotero, Juvederm and Radiesse are often used in conjunction with cosmetic dentistry. A procedure typically takes anywhere from five to fifteen minutes and there is little-to-no down time after injection. The rejuvenating effects of dermal fillers can last between six to twelve months, however the most effective way to sustain results is through routine treatments.