Benefits of Juvederm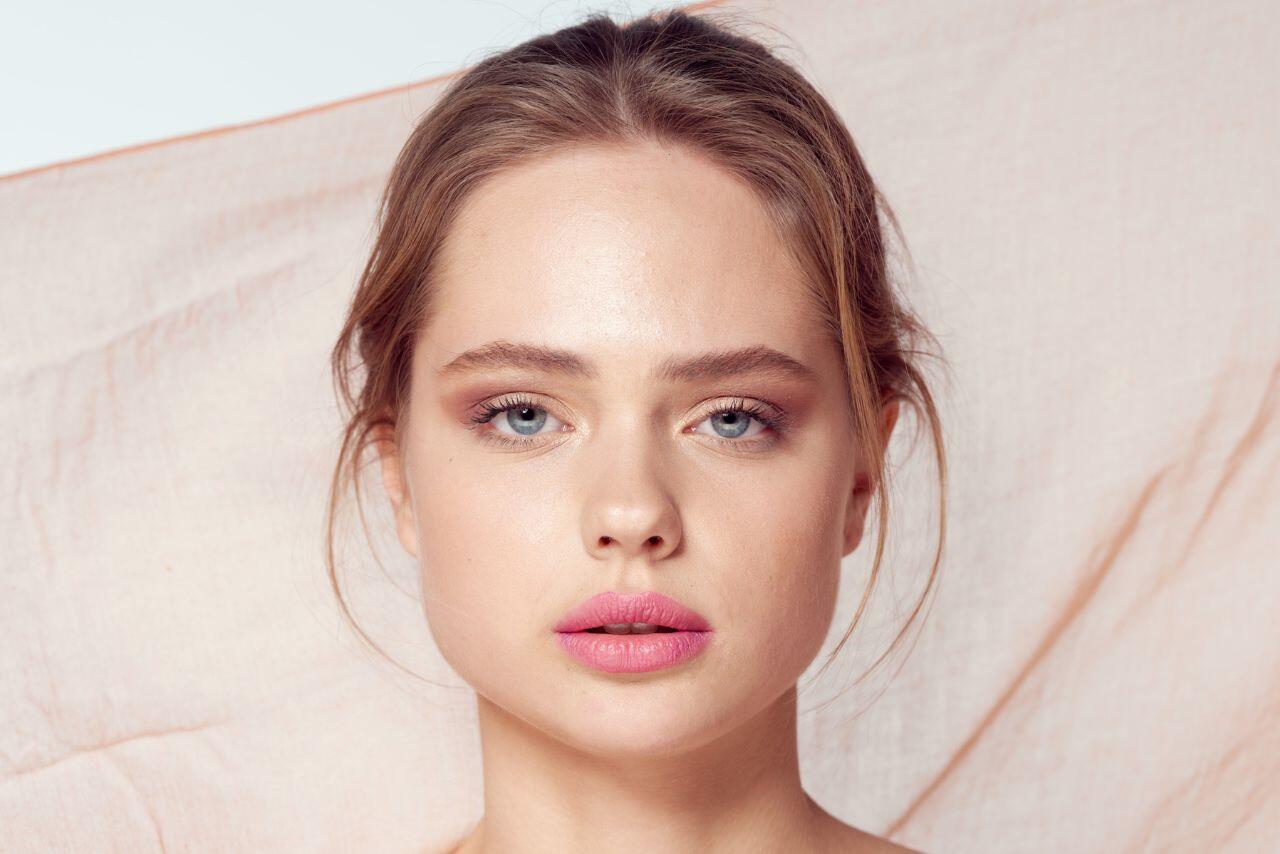 Dermal fillers cosmetic treatments are among the most popular and beneficial procedures in aesthetic medicine these days. The convenience, fast results, and predictable outcomes of this non-surgical treatment is drawing more and more attention from both men and women. In this way, it is also apparent why there are so many different filers: different solutions are needed for patients with diverse skin types, aesthetic goals, and target locations for injection.
Today, we would like to discuss one of the most favored dermal fillers among both aesthetic physicians and patients – the Juvederm collection. Why is it so well-liked, and how does it specifically aid those with skin imperfections? Let's take a look below.
What are Juvederm hyaluronic acid fillers?
Juvederm dermal fillers are injectables with hyaluronic acid as their primary ingredient that are designed to treat people's age-related skin issues. The wrinkles and facial folds around the mouth and nose, the restoration of lost cheek volume, the fine lines around the lips, the light to moderate wrinkles around the eyes, etc. are just some of the product's target regions.
Additionally, Juvederm is excellent for giving volume to thin lips. It's now possible to augment lips without having to undergo invasive procedures to enhance your appearance.
The actual treatment doesn't take long. Frequently, an hour is even more than enough. Prior to the injection, the region to be treated should be well cleaned. For people with low pain tolerance who are concerned about uncomfortable feelings during the treatment, a topical anesthetic may also be administered. You shouldn't be concerned at all, though, as lidocaine is a component of the majority of Juvederm formulations.
The duration of the effects varies depending on the particular Juvederm formula (Ultra, Volbella, Voluma, etc.). Typically, doctors advise having a follow-up treatment session to extend the duration of the effects. Let's now examine more closely the reasons why Juvederm products are so well-liked in aesthetic treatment.
Main benefits of Juvederm fillers
Juvederm has some compelling reasons to become the preferred treatment option for many beauty experts, as you might have imagined. Not only can it give someone a more youthful appearance, but it can also significantly enhance skin health in general. What are some of these exact benefits. Let's review below.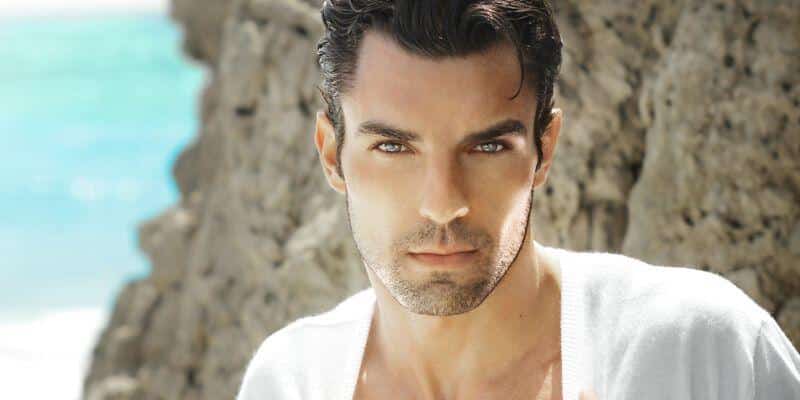 1. Non-allergenic solution for skin rejuvenation
The injectable's non-animal hyaluronic acid ensures that there are no adverse side effects following the procedure, allowing patients to no worry. As the body naturally produces this substance naturally, no allergy test—not even a scratch test—is required. People who use alternative fillers and have allergies to animals, in contrast, always require pre-treatment allergy testing to ensure no serious issues would manifest later.
2. Outstanding long-lasting results
Depending on the active ingredient in their makeup, the target locations for which they were intended to be used, their type, extra components, etc., all fillers are unique. You should be aware that not all dermal fillers can give the skin both long-lasting results and a natural appearance at the same time. But only Juvederm is FDA-approved and can maintain its effects for up to a year following injection. Some other injectable gels can work for only around six months.
3. Natural-looking results and smooth administration
The injectable gel formula utilizes hyaluronic acid, giving it a smooth feel and simple application. Because of that, the outcome doesn't appear artificial or obvious. Juvederm with a thicker consistency can be relied upon to define contours, provide beautiful filling for even the most severe face wrinkles, and smooth out creases and lines on the skin. Nobody will know that you have had a cosmetic procedure, but everyone will undoubtedly notice the difference in your appearance.
4. Positive effect on the overall skin condition
In terms of hyaluronic acid's natural uses, hydrating the skin is one of its greatest advantages. However, as people age, their bodies produce HA at a considerably slower rate, which causes more wrinkles and creases to develop. Juvederm dermal filler can give the skin the necessary anti-aging impact and boost its own production of HA, elastin, and collagen. Additionally, if you use Juvederm frequently, all of its advantageous ingredients will accumulate beneath the skin and benefit it even after the filler itself has worn off.
5. Minimally invasive
Juvederm gel should be applied subcutaneously with the aid of a tiny needle; this will minimize any skin injury (comparing to cosmetic surgery). One of the key advantages of this medical product is that a patient can resume their regular daily activities immediately following treatment. Naturally, each person's response is unique, so minor side effects like swelling, bruising, or redness at the puncture sites are conceivable. They do, however, go resolve on their own very quickly.
What do you need to know before the procedure?
Even though Juvederm injection is one of the safest procedures available, every patient needs to be informed of some potential complications and how to properly care for the treated region.
First off, there are a few helpful home remedies you might wish to try in order to prevent injection site reactions. Avoid eating junk food, drink lots of water, apply ice to swollen or sensitive regions, avoid hard exercise, go to the gym or sauna. In order to decrease the likelihood of bleeding and bruising, doctors also advise stopping the use of any blood-thinning medications, such as aspirin or ibuprofen; if you are concerned about potential uncomfortable sensations, talk to a specialist about suitable alternatives.
Sunscreen use is a further crucial step that no one should omit from their regular skincare routine. Every type of skin is damaged by direct sunlight, which also accelerates the ageing process and raises the likelihood of numerous future difficulties. Additionally, additional protection is very necessary because skin is more susceptible after a Juvederm injection.
Remember that everyone responds differently to this kind of appearance improvement, so if there are any issues, a one-on-one consultation with your aesthetic physician is advised, along with a customized treatment plan. Do not hesitate to be in touch with your physician if any kind of issue arises, because your health is always a top priority. However, the likelihood of such a result is very low.
The bottom line
The Juvederm collection of dermal fillers has earned a spot at the top of the list of available cosmetic treatments. The best step to learn more is to schedule a consultation with an aesthetic physician to discuss your cosmetic goals and how Juvederm may be able to assist. Licensed medical practitioners can shop the Juvederm collection online at Health Supplies Plus.